The first trailer, poster and images have arrived online for the upcoming prison drama Papillon. Directed by Michael Noer, the film is based on French convict Henri Charrière's autobiographies and the 1973 adaptation of the books featuring Steve McQueen and Dustin Hoffman. The film stars Charlie Hunnam as Charrière and Rami Malek as Louis Dega alongside Yorick Van Wageningen, Roland Moller, Tommy Flanagan, and Eve Hewson; take a look here…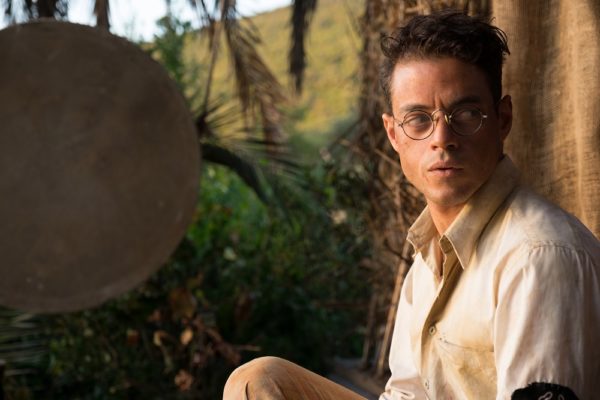 Based on the international best-selling autobiographic books "Papillon" and "Banco", the film follows the epic story of Henri "Papillon" Charrière (Charlie Hunnam), a safecracker from the Parisian underworld who is framed for murder and condemned to life in the notorious penal colony on Devil's Island. Determined to regain his freedom, Papillon forms an unlikely alliance with a convicted counterfeiter Louis Dega (Rami Malek), who in exchange for protection, agrees to finance Papillon's escape.
Papillon is set for release on August 24th.
Photo credits: Jose Haro / Bleecker Street