Having kicked off filming this week, director David Michod's Netflix feature The King has added Game of Thrones and Into the Badlands star Dean-Charles Chapman to its cast.
Chapman will play Thomas of Lancaster, son of King Henry IV and young brother to Prince Hal, portrayed by Timothee Chalamet (Call Me By Your Name). The film is based upon the Shakespeare plays Henry the IV and Henry V, and follows the young disgraced Hal as he inherits the crown at a particularly turbulent time in English history and must learn what it means to be a king, guided by his one true friend, Falstaff (Joel Edgerton).
Also featuring in the cast of The King are Robert Pattinson (Good Time) as The Duaphin, Ben Mendelsohn (Ready Player One) as King Henry IV, Lily-Rose Depp (Yoga Hosers) as Princess Catherine, Sean Harris (Macbeth) as William, Tom Glynn-Carney (Dunkirk) as Hotspur and Thomasin Harcourt McKenzie (Leave No Trace) as Philippa.
The King is slated to hit Netflix in 2019.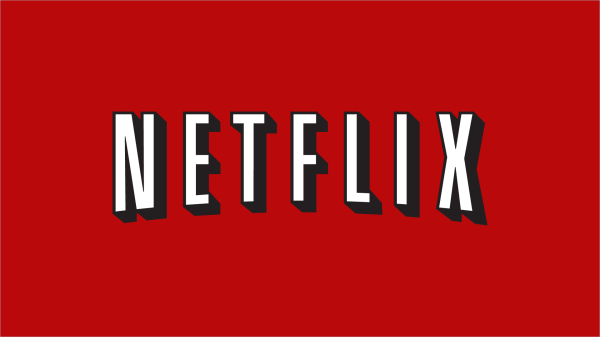 Via Deadline