George Lucas has admitted that Star Wars fans would have likely hated his Sequel Trilogy.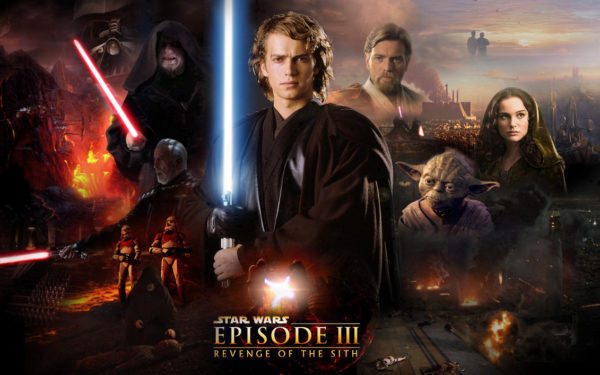 With Star Wars: The Last Jedi being so divisive among fans and knowledge that creator of the franchise George Lucas did have his own ideas for how the Sequel Trilogy would go, it's easy to imagine how things might have been.
But just because some may be wishing the latest films in the saga panned out differently, doesn't mean the alternative would have been any more appealing. This is something that Lucas has admitted himself.
The details of Lucas' Sequel Trilogy plans are shared in the book James Cameron's Story of Science Fiction and these comments from Lucas appear in the accompanying AMC TV special.
Lucas says: "[The next three Star Wars films] were going to get into a microbiotic world. But there's this world of creatures that operate differently than we do. I call them the Whills. And the Whills are the ones who actually control the universe. They feed off the Force.
"If I'd held onto the company I could have done it, and then it would have been done. Of course, a lot of fans would have hated it, just like they did Phantom Menace and everything, but at least the whole story from beginning to end would be told."
As far as I've seen, these are the first specifics George Lucas has shared about what his vision of Episodes 7-9 would have been. This comes from @insighteditions awesome companion book to "James Cameron's Story of Science Fiction series" on AMC: pic.twitter.com/Wtlw8zlrqv

— Livio Ramondelli (@LivioRamondelli) June 12, 2018
These are certainly interesting comments from Lucas but what do you make of them? Is this an accurate assessment of how fans would have reacted?
SEE ALSO: Rian Johnson's new Star Wars trilogy may launch in 2020