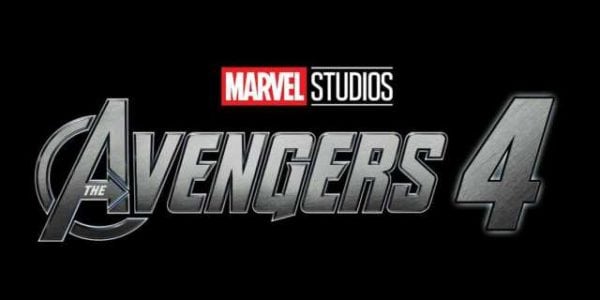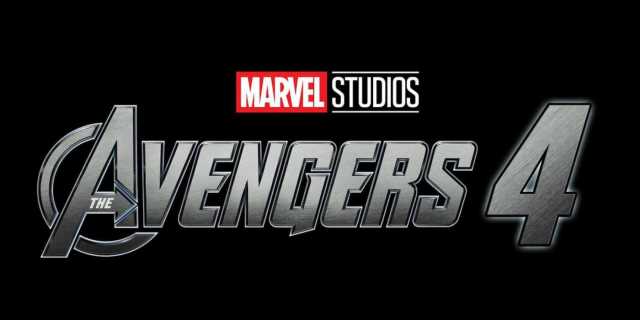 With both Ant-Man and the Wasp and Captain Marvel taking place prior to the events of Avengers: Infinity War, Marvel fans face an anxious wait to see what comes next after Thanos' snap, with Avengers 4 – rumoured to be titled Avengers: End Game – still some nine months away from release.
Nevertheless, Marvel Studios chief Kevin Feige has provided Birth.Movies.Death with an update on the status of the next Avengers outing, revealing that editing is underway and things are moving ahead of schedule.
"We're just starting the edit," said Feige. "The Russo brothers have worked on their cut, and we've been together in the editing room for a couple weeks now, so it's very early days. But it's much earlier than usual, right? Usually we're still filming. Captain Marvel comes out in March, while this one comes out in May and we're already starting. It's fun to get a jump, it's good having already shot the majority of the movie. So we're just getting into our traditional editorial process now."
"We try – what's the analogy, that a goldfish will grow to the size of the bowl?" he continued. "Ant-Man and the Wasp had very little post and yet we made a lot of strides in post, and we did a lot of very good manoeuvring on it with the limited time we had. Avengers 4 has much more time. Thor: Ragnarok had much more time and we did a lot. You always fill the time you have. Either you have a lot of time and it really motivates you to think things through, or you have no time, and it really motivates you to think things through!"
SEE ALSO: Leaked Avengers 4 character art showcases Captain Marvel, The Hulk, Hawkeye and War Machine's new suits
SEE ALSO: More leaked Avengers 4 promo art showcases the new-look team
Although things are moving ahead of schedule, it's unlikely that we'll see any promotional material in the very near future, given that Marvel has Captain Marvel up next, and Feige has previously suggested that the title will remain under wraps until the back end of the year.
An unprecedented cinematic journey ten years in the making and spanning the entire Marvel Cinematic Universe, Marvel Studios' "Avengers: Infinity War" brings to the screen the ultimate, deadliest showdown of all time. The Avengers and their Super Hero allies must be willing to sacrifice all in an attempt to defeat the powerful Thanos before his blitz of devastation and ruin puts an end to the universe.
Avengers: Infinity War stars Robert Downey Jr. (Iron Man), Chris Evans (Captain America), Mark Ruffalo (Hulk), Chris Hemsworth (Thor), Scarlett Johansson (Black Widow), Chadwick Boseman (Black Panther), Tom Holland (Spider-Man), Sebastian Stan (Winter Soldier), Anthony Mackie (Falcon), Paul Bettany (Vision), Elizabeth Olsen (Scarlet Witch), Don Cheadle (War Machine), Josh Brolin (Thanos), Benedict Cumberbatch (Doctor Strange), Benedict Wong (Wong), Chris Pratt (Star-Lord), Zoe Saldana (Gamora), Dave Bautista (Drax), Bradley Cooper (Rocket), Sean Gunn (Rocket), Vin Diesel (Groot), Karen Gillan (Nebula), Pom Klementieff (Mantis), Tom Hiddleston (Loki), Samuel L. Jackson (Nick Fury), Cobie Smulders (Maria Hill), Benicio Del Toro (The Collector), Danai Gurira (Okoye), Letitia Wright (Shuri), Winston Duke (M'Baku), Terry Notary (Cull Obsidian), Tom Vaughan-Lawlor (Ebony Maw), Carrie Coon (Proxima Midnight), Michael James Shaw (Corvus Glaive) and Peter Dinklage (Eitri).