Christopher McQuarrie, director of Mission: Impossible – Fallout, has explained why Jeremy Renner didn't return for the movie.
Fallout is proving quite the hit with critics, with many praising it as one of the best action films in recent memory. Tom Cruise and other familiar faces are returning for the film but Jeremy Renner is a notable absence.
McQuarrie, while speaking to Digital Spy, explained why Renner isn't returning to the role of William Brandt after Ghost Protocol and Rogue Nation:
"At the time, when the movie started, we didn't really have a screenplay, so it was very difficult for us to say who would be in the movie for how long and on what days, and he had a commitment to Marvel. So there was just simply no predicting. If we had a finished script, we would have been able to say, 'Yes, this will work and we can let you go for this time', but there was just no predicting what those roles were going to turn out to be. It was just an unfortunate case of bad timing."
Are you disappointed that Renner isn't involved in Fallout? Of course, there is always a chance that the actor will return to the franchise in a future sequel.
SEE ALSO: Read our reviews of Mission: Impossible – Fallout here and here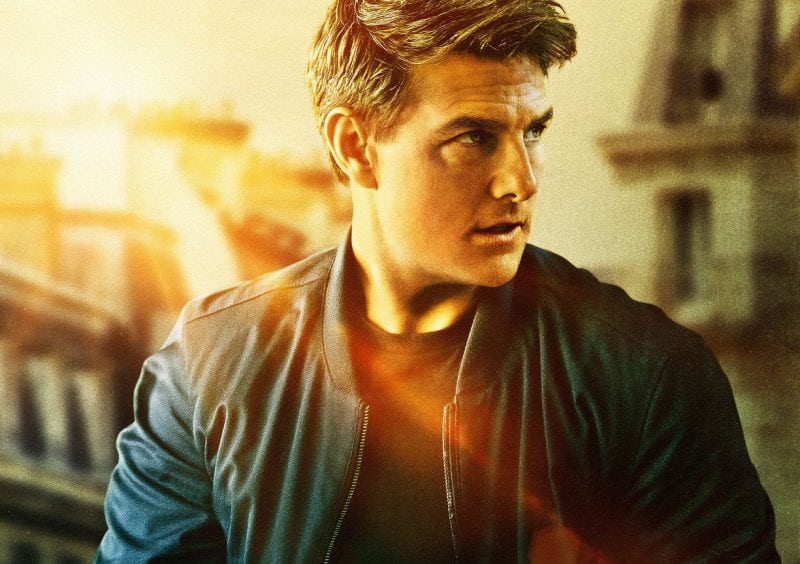 The best intentions often come back to haunt you. MISSION: IMPOSSIBLE – FALLOUT finds Ethan Hunt (Tom Cruise) and his IMF team (Alec Baldwin, Simon Pegg, Ving Rhames) along with some familiar allies (Rebecca Ferguson, Michelle Monaghan) in a race against time after a mission gone wrong. Henry Cavill, Angela Bassett, and Vanessa Kirby also join the dynamic cast with filmmaker Christopher McQuarrie returning to the helm.
Mission: Impossible – Fallout sees Tom Cruise joined by returning stars Rebecca Ferguson, Simon Pegg, Ving Rhames, Alec Baldwin, Sean Harris and Michelle Monaghan, along with new additions Henry Cavill (Batman v Superman: Dawn of Justice), Sian Brooke (Sherlock), Angela Bassett (American Horror Story) and Vanessa Kirby (The Crown). It is set for release on July 27th, 2018.