Jordan Vogt-Roberts, who is working on a live action movie adaptation of Metal Gear Solid, believes that there are currently some excellent video game movies.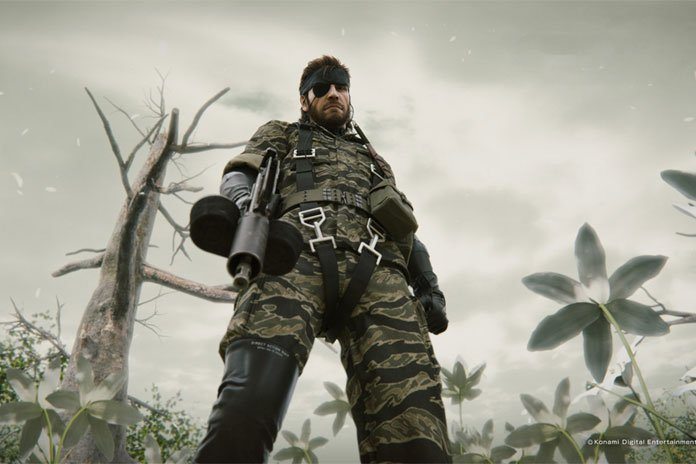 The history of video game movies is pretty rough, there aren't many good examples of great films being made with games as their source material, though that hasn't stopped filmmakers from trying to buck the trend.
Jordan Vogt-Roberts, director of Kong: Skull Island, will be giving it his best shot when he brings the classic video game Metal Gear Solid to the big screen, but the director already believes that great video game movies exist. His explanation isn't what you might think:
"I think that what's important is trying to translate the gameplay. But also I actually do think that there are incredible video game films. They just happen to not be based on video games, "Vogt-Roberts told Screen Rant. "Like if you think about Snowpiercer, Snowpiercer is a side-scroller. Truly, the entire movie is the characters traversing from left to right and go into new screens and new levels. Edge of Tomorrow fundamentally taps into the mechanics of dying and resetting and respawning in a very meta video game way. Kubo [and the Two Strings] I think also has a lot of overlap with Zelda and Quest and the armor you gain and the way bosses are introduced.
"I think that there are really, really fantastic examples of what video game movies can be, that just oddly enough happened to not actually be based on video games. And so, you know, for me it's just a matter of time. It's not a question of, can there be a good video game movie? It's 'when' and for me, Metal Gear is just the perfect representation of what that can be."
There's no question that gamers are becoming a little bit disillusioned with the video game to movie adaptation but Vogt-Roberts is certainly doing his best to excite fans about his Metal Gear Solid film – and is largely succeeding. Will he be able to pull it off? We will have to wait and see.
SEE ALSO: Metal Gear Solid movie to be written by Jurassic World scribe