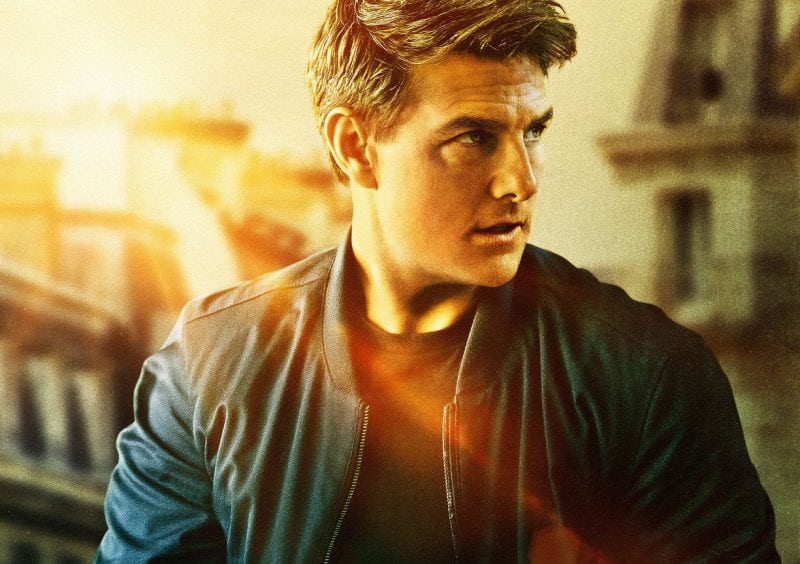 Having set a franchise high opening last month, Paramount Pictures and Skydance Productions' acclaimed spy sequel Mission: Impossible – Fallout has now taken its box office haul beyond the $500 million mark.
The film, which marks Tom Cruise's sixth outing as Ethan Hunt, has pulled in $180.7 million domestically, with a further $320.7 million internationally, for a grand total of $501.4 million and counting.
Fallout is currently some 15% ahead of Mission: Impossible – Rogue Nation at the same point of its release cycle, and is the fourth highest-grossing chapter of the seires after Mission: Impossible II ($546.4 million), Mission: Impossible – Rogue Nation ($682.7 million) and Mission: Impossible – Ghost Protocol ($694.7 million).
Fallout is set to make its way to China on August 31st, and if the film proves to be a hit in the Middle Kingdom, then analysts are predicting it will go on to surpass Ghost Protocol to become both the highest-grossing Mission: Impossible movie and the biggest film of Cruise's career to date.
SEE ALSO: Jeremy Renner turned down a Mission: Impossible – Fallout death scene cameo
SEE ALSO: Christopher McQuarrie is wanted for Mission: Impossible 7, but he's undecided about returning to the director's chair
The best intentions often come back to haunt you. MISSION: IMPOSSIBLE – FALLOUT finds Ethan Hunt (Tom Cruise) and his IMF team (Alec Baldwin, Simon Pegg, Ving Rhames) along with some familiar allies (Rebecca Ferguson, Michelle Monaghan) in a race against time after a mission gone wrong. Henry Cavill, Angela Bassett, and Vanessa Kirby also join the dynamic cast with filmmaker Christopher McQuarrie returning to the helm.
Mission: Impossible – Fallout sees Tom Cruise joined by returning stars Rebecca Ferguson, Simon Pegg, Ving Rhames, Alec Baldwin, Sean Harris and Michelle Monaghan, along with new additions Henry Cavill (Batman v Superman: Dawn of Justice), Sian Brooke (Sherlock), Angela Bassett (American Horror Story) and Vanessa Kirby (The Crown).