Ahead of its arrival on Netflix next month, a new poster and trailer have been released for the upcoming spy thriller The Angel. Directed by Ariel Vromen (The Iceman) and written by David Arata (Children of Men), the film stars Marwan Kenzari, Toby Kebbell, Hannah Ware, Waleed Farouq Zuaiter, Maisa Abd Elhadi, Sasson Gabay, Miki Leon, Ori Pfeffer and Slimane Daz; take a look here…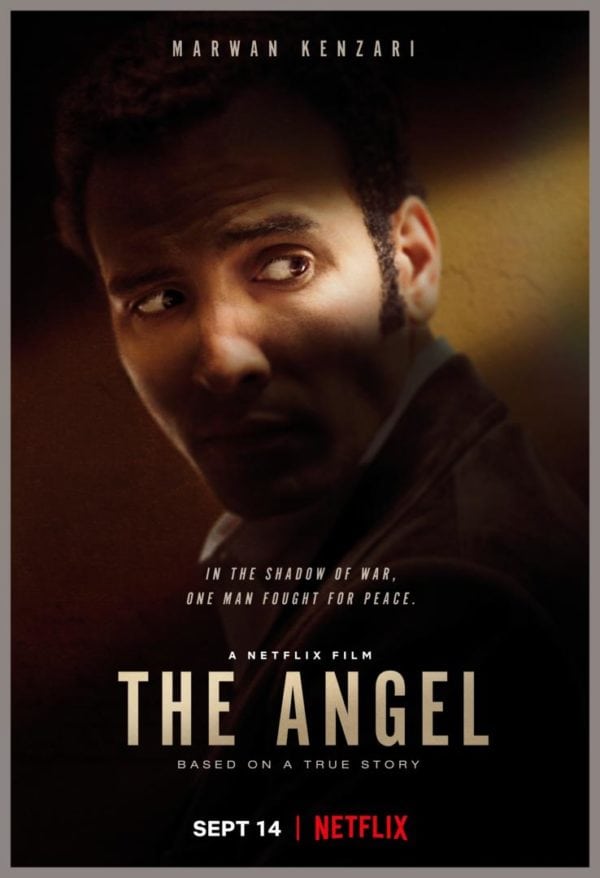 The Angel is the true story of Ashraf Marwan, who was Egyptian President Nasser's son-in-law, and special advisor and confidant to his successor Anwar Sadat, while simultaneously one of Israeli Intelligence's most precious assets of the 20th century.
The Angel arrives on Netflix on September 14th.