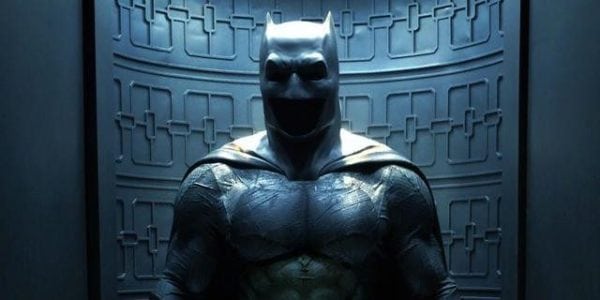 If reports are to be believed, the DC Extended Universe has just lost its Superman, with Henry Cavill said to be exiting his role as the Man of Steel.
Assuming said reports are true, Cavill being first out the door is certainly a surprise, given that there's been constant rumours over the past year or so that Ben Affleck's time as The Dark Knight is coming / has come to an end and that Warner Bros. and The Batman director Matt Reeves have been scouring Hollywood for his replacement.
Both Jake Gyllenhaal and Jack Huston have been linked to the role, and now we can throw another name into the mix, with Revenge of the Fans claiming that Game of Thrones star Kit Harington is a potential candidate, and Warner Bros. even went as far as having digital mockups made of Harington in the cape and cowl.
At this point, it's worth noting that Revenge of the Fans has been pumping out rumours about The Batman for some time now, and so far all remain unconfirmed (and some, such as the Year One report, have already been debunked by Reeves). So, read into that what you will…
UPDATE: Well, it looks like we may well be able to scratch this rumour off as another fabrication from RotF, with EW editor at large James Hibberd posting the following:
The first time Kit Harington heard about this Batman rumor is when I called his rep yesterday to ask. So no (unfortunately!) https://t.co/Z6g8eSJvYD

— James Hibberd (@JamesHibberd) September 12, 2018
Could you see Kit Harington as Batman? If not, and Affleck is out, who would you like to see taking on the role of the Caped Crusader for his next DCEU appearance? Let us know in the comments below…