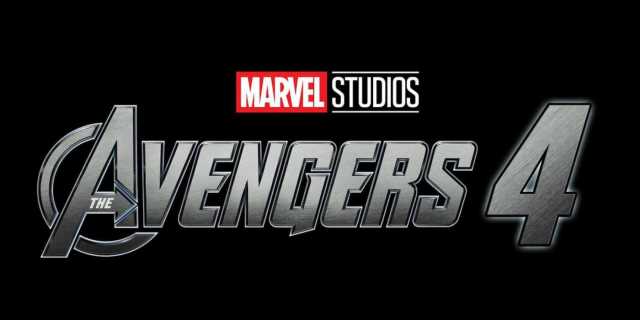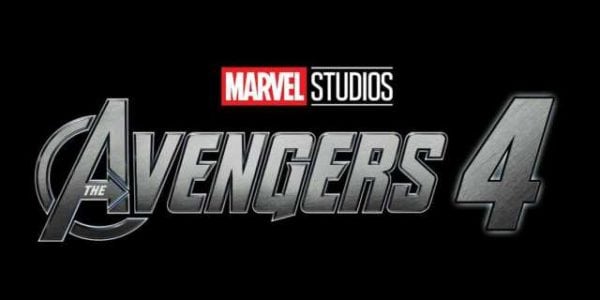 Avengers: Infinity War directors Anthony and Joe Russo have taken to Twitter to share a rather cryptic image of Joe sitting alone on an empty soundstage, complete with a caption encouraging fans to "look hard".
Look hard… pic.twitter.com/NxI8RFh4f6

— Russo Brothers (@Russo_Brothers) September 19, 2018
The assumption here is that the image includes the as-yet-unrevealed title for Avengers 4, and even just by glancing briefly at the image its easy to see that there are several potential "A" letters on display. Looking more closely though, a number of people believe they've found "End Game" – and, as you may recall, cinematographer Trent Opaloch referred to the sequel as Avengers: End Game on his official website a few months back.
— Arləz[…] (@arlez_jgarci) September 20, 2018
So, what are your thoughts here? Is this confirmation of Avengers: End Game? Can you see something we're all missing? Or is it completely unrelated to the Avengers 4 title? Let us know in the comments below…
SEE ALSO: Tony Stark and Pepper Potts reunite in Avengers 4 behind-the-scenes image
SEE ALSO: Avengers 4 promo art featuring Hulk, Captain America, Iron Man, Thor, Rocket and Captain Marvel
An unprecedented cinematic journey ten years in the making and spanning the entire Marvel Cinematic Universe, Marvel Studios' "Avengers: Infinity War" brings to the screen the ultimate, deadliest showdown of all time. The Avengers and their Super Hero allies must be willing to sacrifice all in an attempt to defeat the powerful Thanos before his blitz of devastation and ruin puts an end to the universe.
Avengers: Infinity War stars Robert Downey Jr. (Iron Man), Chris Evans (Captain America), Mark Ruffalo (Hulk), Chris Hemsworth (Thor), Scarlett Johansson (Black Widow), Chadwick Boseman (Black Panther), Tom Holland (Spider-Man), Sebastian Stan (Winter Soldier), Anthony Mackie (Falcon), Paul Bettany (Vision), Elizabeth Olsen (Scarlet Witch), Don Cheadle (War Machine), Josh Brolin (Thanos), Benedict Cumberbatch (Doctor Strange), Benedict Wong (Wong), Chris Pratt (Star-Lord), Zoe Saldana (Gamora), Dave Bautista (Drax), Bradley Cooper (Rocket), Sean Gunn (Rocket), Vin Diesel (Groot), Karen Gillan (Nebula), Pom Klementieff (Mantis), Tom Hiddleston (Loki), Samuel L. Jackson (Nick Fury), Cobie Smulders (Maria Hill), Benicio Del Toro (The Collector), Danai Gurira (Okoye), Letitia Wright (Shuri), Winston Duke (M'Baku), Terry Notary (Cull Obsidian), Tom Vaughan-Lawlor (Ebony Maw), Carrie Coon (Proxima Midnight), Michael James Shaw (Corvus Glaive) and Peter Dinklage (Eitri).