Earlier this month Chris Evans shared a tweet after completing production on Avengers 4, stating that it had been an honor to portray Captain America over the past eight years and he was "eternally grateful" to all of his Marvel co-stars, the crew and the fans.

Given the tone's tweet, speculation was rife that Evans was saying goodbye to the role of Steve Rogers and calling time on his Marvel adventure, which – as you might expect – also led some to assume this means we'll be getting – SPOILER ALERT (?) – 'The Death of Captain America' in next year's Infinity War follow-up.
However, speaking at ACE Comic-Con, Evans has said that his tweet wasn't necessarily a goodbye, but rather that he just felt the need to express his gratitude at what he felt was a landmark occasion.
"I know I did tweet something that made a lot of people think that it was in some way a spoiler," said Evans. "I should clarify that regardless of how Avengers 4 ends, I would have tweeted the exact same thing. The last day of filming was a very emotional day and it was the culmination of almost 10 years of filming and 22 movies, this unbelievable tapestry. You feel a lot more emotions than I think even I thought I'd feel. And I felt it was appropriate to share the gratitude. I know it had a ripple effect but I am neither confirming or denying anything."
SEE ALSO: Avengers 4 toy packaging reveals new matching team costumes for Earth's Mightiest Heroes
Meanwhile, Evans also went on to discuss his final day on set, adding that: "Well, you know, it was reshoots, so you're doing these little picks and pops, and it's just little things that they need. It might have been a line to Paul Rudd. He wasn't there, but it was a stupid line. The line wasn't memorable to me [laughs]. The day was more memorable than the line."
Evans is one of several cast members whose Marvel contracts expire with Avengers 4, and the actor has been a little back and forth over the possibility of his exit from the franchise, so it very well may be the last we see of Evans' Cap in the MCU. However, even if the character is killed off, there's nothing to say that Evans couldn't return again somewhere down the line, especially now that time travel is (seemingly) coming into play.
Do you think Cap will be killed off in Avengers 4? Let us know your thoughts in the comments below…
SEE ALSO: More rumours supporting Avengers 4 time jump theory
An unprecedented cinematic journey ten years in the making and spanning the entire Marvel Cinematic Universe, Marvel Studios' "Avengers: Infinity War" brings to the screen the ultimate, deadliest showdown of all time. The Avengers and their Super Hero allies must be willing to sacrifice all in an attempt to defeat the powerful Thanos before his blitz of devastation and ruin puts an end to the universe.
Avengers: Infinity War stars Robert Downey Jr. (Iron Man), Chris Evans (Captain America), Mark Ruffalo (Hulk), Chris Hemsworth (Thor), Scarlett Johansson (Black Widow), Chadwick Boseman (Black Panther), Tom Holland (Spider-Man), Sebastian Stan (Winter Soldier), Anthony Mackie (Falcon), Paul Bettany (Vision), Elizabeth Olsen (Scarlet Witch), Don Cheadle (War Machine), Josh Brolin (Thanos), Benedict Cumberbatch (Doctor Strange), Benedict Wong (Wong), ChrisPratt (Star-Lord), Zoe Saldana (Gamora), Dave Bautista (Drax), Bradley Cooper (Rocket), Sean Gunn (Rocket), Vin Diesel (Groot), Karen Gillan (Nebula), Pom Klementieff (Mantis), Tom Hiddleston (Loki), Samuel L. Jackson (Nick Fury), Cobie Smulders (Maria Hill), Benicio Del Toro (The Collector), Danai Gurira (Okoye), Letitia Wright (Shuri), Winston Duke (M'Baku), Terry Notary (Cull Obsidian), Tom Vaughan-Lawlor (Ebony Maw), Carrie Coon (Proxima Midnight), Michael James Shaw (Corvus Glaive) and Peter Dinklage (Eitri).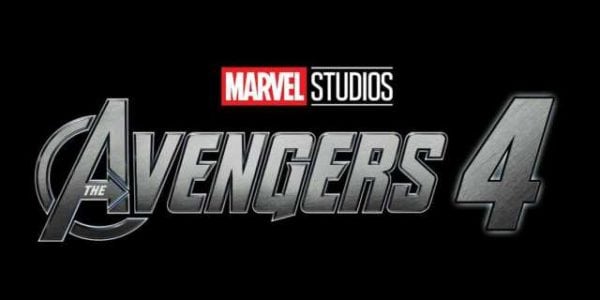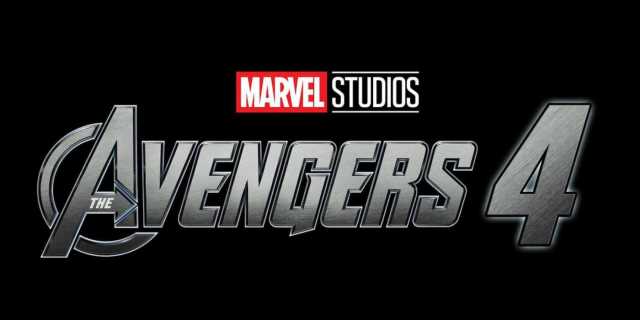 Via Comic Book