Netflix has unveiled the first image from the fourth season of the DC/Vertigo adaptation Lucifer which offers us our first look at Inbar Lavi's 'original sinner' Eve alongside Tom Ellis' Lucifer Morningstar; take a look here via TV Line…
Charming, charismatic and devilishly handsome, Lucifer has a way of manipulating people into confessing their deepest, darkest secrets, which helps Chloe deliver justice. But Lucifer quickly discovered that Chloe makes him vulnerable. When he's around her, the devil can bleed like anyone else. It's a truly scary realization that doesn't sit well with his best friend, MAZIKEEN aka MAZE (Lesley-Ann Brandt), a fierce demon in the form of a beautiful young woman. Maze wants nothing more than to leave Los Angeles and get back to her life in Hell, but Lucifer is having one helluva good time with the mortals, and she is not about to leave him behind.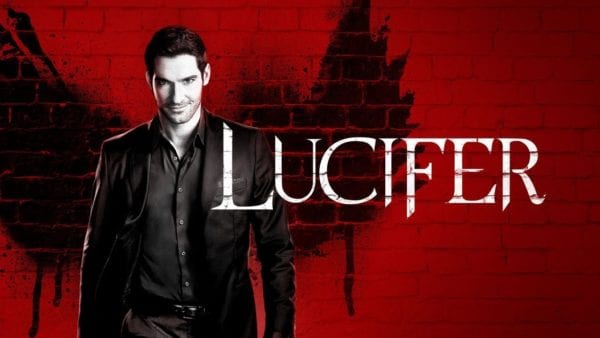 The fourth season of Lucifer is expected to arrive on Netflix in 2019.