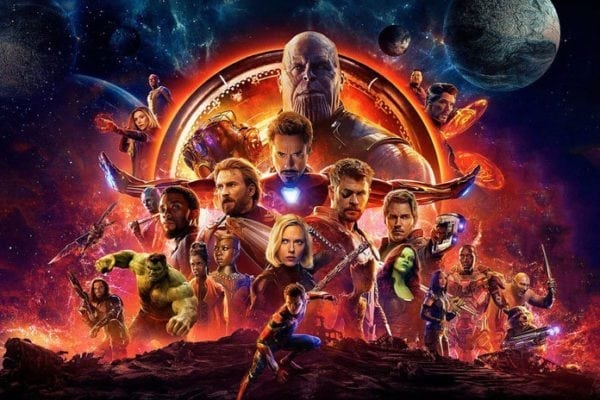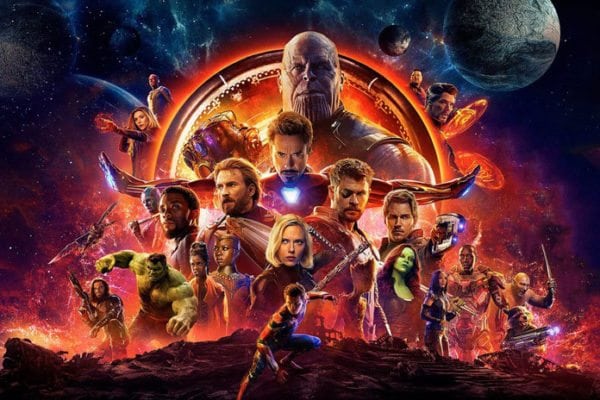 With Kevin Hart firmly ruling himself out of contention, the Academy of Motion Picture Arts and Sciences has been left scrambling to find a host for February's 91st Academy Awards, and if a report from THR is to be believed, they may be ready to call upon the Avengers to save the day.
According to the site, the Academy has decided that it won't have a traditional host, but will instead rely on a rotating cast of stars to introduce the various segments and is keen to bring in as many members of the Marvel Cinematic Universe as possible.
It's said that the show's producers are currently working overtime to try and sign up as many big-name Marvel stars as possible and that several cast members were asked not to present at the Golden Globes in order to make their appearances at the Oscars that little bit more special.
The Academy is keen to reap the benefits of the MCU's star-power, while Marvel will also be able to use the telecast as a promo for April's hotly-anticipated Avengers: Endgame. And, with the Oscars set to air on the Disney-owned ABC, the hope is that the superhero team-up will also deliver a nice ratings boost for the network.
Are you excited about the prospect of seeing The Avengers hosting the Oscars?
Avengers: Endgame stars Robert Downey Jr. (Iron Man), Chris Evans (Captain America), Mark Ruffalo (Hulk), Chris Hemsworth (Thor), Scarlett Johansson (Black Widow), Jeremy Renner (Hawkeye), Josh Brolin (Thanos), Brie Larson (Captain Marvel), Paul Rudd (Scott Lang), Don Cheadle (War Machine), Karen Gillan (Nebula), Chadwick Boseman (Black Panther), Tom Holland (Spider-Man), Sebastian Stan (Winter Soldier), Anthony Mackie (Falcon), Paul Bettany (Vision), Elizabeth Olsen (Scarlet Witch), Benedict Cumberbatch (Doctor Strange), Benedict Wong (Wong), Chris Pratt (Star-Lord), Zoe Saldana (Gamora), Dave Bautista (Drax), Bradley Cooper (Rocket), Vin Diesel (Groot), Karen Gillan (Nebula), Pom Klementieff (Mantis), Tom Hiddleston (Loki), Gwyneth Paltrow (Pepper Potts), Evangeline Lilly (The Wasp), Letitia Wright (Shuri), Jon Favreau (Happy Hogan), Tilda Swinton (The Ancient One) and Frank Grillo (Crossbones), as well as Hiroyuki Sanada (The Wolvervine) and Katherine Langford (13 Reasons Why).