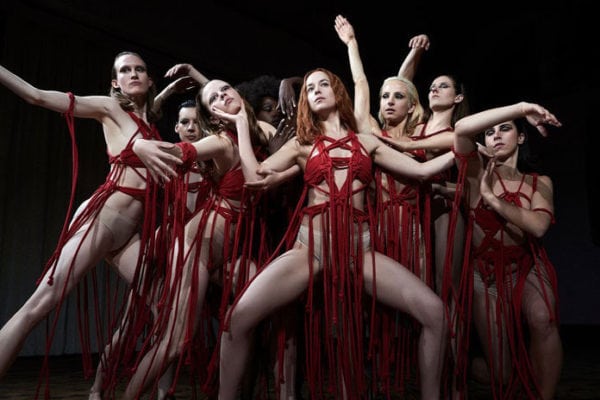 While last year's Suspiria was certainly better received than the vast majority of horror remakes, one person who wasn't too impressed by Luca Guadagnino's reimaging of the 1977 film is Dario Argento, director of the original classic, who has said that the new movie "betrayed his vision".
"It did not excite me, it betrayed the spirit of the original film: there is no fear, there is no music," Argento tells Un Giorno de Pecorca (via NME). "The film has not satisfied me so much."
Nevertheless, Argento did compliment the film's production design, stating that Guadagnino made "beautiful tables, beautiful curtain, beautiful dishes, all beautiful" and praising the filmmaker as "a fine person".
What do you make of Argento's comments? Do you share his opinion? Let us know in the comments below or on our social media channels…
A darkness swirls at the center of a world-renowned dance company, one that will engulf the troupe's artistic director, an ambitious young dancer, and a grieving psychotherapist. Some will succumb to the nightmare. Others will finally wake up.
Suspiria features a cast that includes Dakota Johnson, Tilda Swinton, Mia Goth, Jessica Harper, Chloe Grace Moretz, Renee Soutendijk, and Angela Winkler.