Director M. Night Shyamalan has explained why he has turned down films with both Marvel and DC in the past.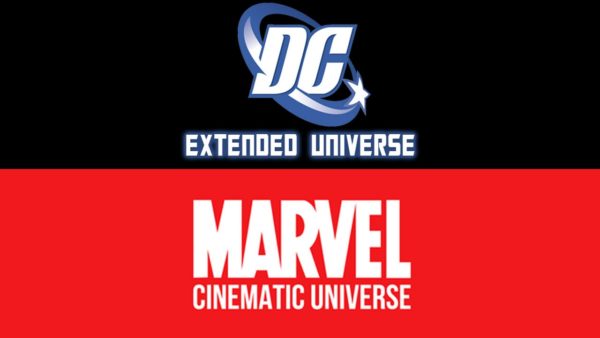 M. Night Shyamalan's next film Glass (a sequel to Split and Unbreakable) is very nearly with us, with the film being the next picture of his much talked about come back. Glass is, of course, in the superhero genre but has the director ever thought about working with Marvel or DC?
Well, Shyamalan told Yahoo! that he has turned down opportunities from both studios and explained to them why he doesn't feel he is the right fit: "I want to make sure it's right for everybody. I have a strong [filmmaking] accent. It's very particular, and the best version of it is, to keep the accent… Are those movies [Marvel and DC superhero films] a place for that? Or is it appropriate for that? Because they, in and of themselves, have their own flavor. Do they want this other tabasco in there? So it's philosophically a question. It doesn't mean [I'll] never [do it], but it's very hard to imagine."
Shyamalan is certainly a director who requires a lot of creative control, a factor which may cause problems for Marvel and DC. What do you think, would you like to see Shyamalan work with either of these brands in the future?
SEE ALSO: Read our review of Glass here
Following the conclusion of Split, Glass finds Dunn pursuing Crumb's superhuman figure of The Beast in a series of escalating encounters, while the shadowy presence of Price emerges as an orchestrator who holds secrets critical to both men. This riveting culmination of his worldwide blockbusters will be produced by Shyamalan and Jason Blum.
Glass will see the return of Bruce Willis (David Dunn), Samuel L. Jackson (Elijah Price), Spencer Treat Clark (Joseph Dunn) and Charlayne Woodard (Mrs. Price) from Unbreakable and James McAvoy (Kevin Wendell Crumb) and Anya Taylor-Joy (Casey Cooke) from Split, while Sarah Paulson (American Horror Story) also stars. The film is slated to hit cinemas on January 18th.