Richard E. Grant, who will appear in December's Star Wars: Episode IX, says that the room "went upside down" when he discovered his part in the closing chapter of Disney's Star Wars Sequel Trilogy.
There's a lot of mystery surrounding Star Wars: Episode IX, and intentionally so. From the plot to which characters will appear, there's a lot for fans to speculate upon. The role of Richard E. Grant in the film falls into this mix, with many theorising about who he could be playing.
What does Grant have to say about it? Well, the actor recently told The Telegraph that when director J.J. Abrams told him his part, everything changed. Recollecting, the actor said that he arrived at a room with Abrams and Daisy Ridley, "surrounded by all this Star Wars memorabilia going back to 1977. And within about two seconds, [Abrams] said, 'Are you gonna do it or not?' And I said, 'Do what?' Then he described the part, and I think he told me what my name was, at which point the room went upside down."
As to why the room "went upside down" we can only guess. Could this allude to Grant's role being a recognisable character? Or was it something else? One thing for certain is that Grant is pretty excited about it.
SEE ALSO: Rumour: Star Wars: Episode IX opening scenes will have a focus on Luke Skywalker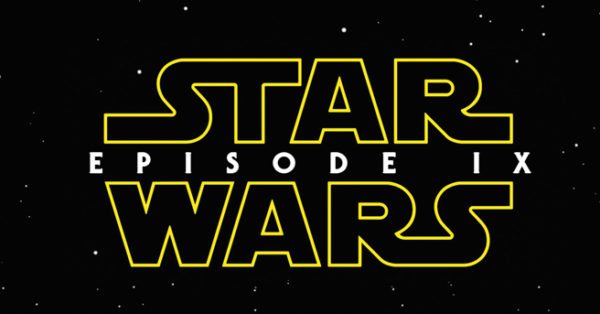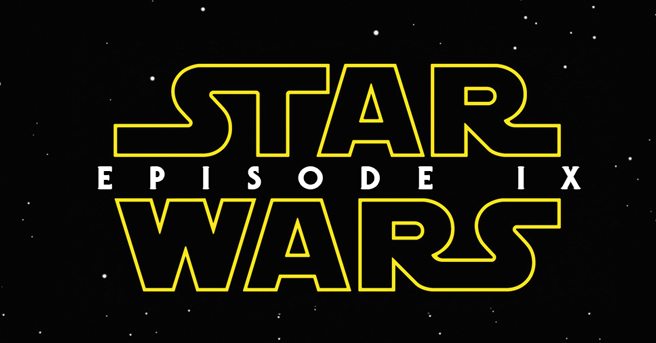 Star Wars: Episode IX is set for release on December 20th 2019 with J.J. Abrams (Star Wars: The Force Awakens) directing a cast that includes Star Wars veterans Daisy Ridley (Rey), Adam Driver (Kylo Ren), John Boyega (Finn), Oscar Isaac (Poe Dameron), Lupita Nyong'o (Maz Kanata), Domhnall Gleeson (General Hux), Kelly Marie Tran (Rose Tico), Joonas Suotamo (Chewbacca), Billie Lourd (Lieutenant Connix), Greg Grunberg (Snap Wexley), Mark Hamill (Luke Skywalker), Anthony Daniels (C-3PO), Billy Dee Williams (Lando Calrissian) and Carrie Fisher (Leia Organa) as well as new additions Naomi Ackie (Lady Mabeth), Richard E. Grant (Logan), Dominic Monaghan (Lost), Matt Smith (Doctor Who) and Keri Russell (The Americans).