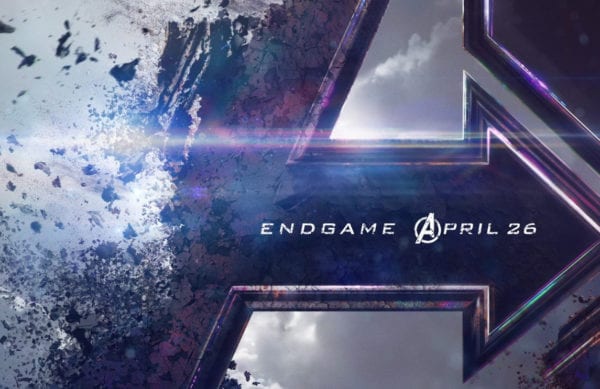 Back in December, directors Anthony and Joe Russo revealed that their rough cut of Avengers: Endgame was clocking in around the three-hour mark, and now in an interview with Collider, Joe has revealed that it's still around the same length and that Marvel is absolutely fine with such a long running time, as long as the final film "hits the right beats".
"I think the studio is down with what the best story is," said Russo. "Right now, we think the movie is playing well and we've had great responses from our test audiences and we're feeling very good about where it is. We're still doing work to it. We're not done with it. Again, this is a culmination film of 22 movies, it's a lot of storytelling to work into it. Emotion is an intrinsic part of that to us. When you have to tell a really complicated story and you want strong emotional moments with the characters, it just requires a certain amount of real estate. This one, in particular, feels like three hours worth of real estate."
Assuming Endgame continues to match the same level of quality that the Russos delivered with Captain America: The Winter Soldier, Captain America: Civil War and Avengers: Infinity War, we can't imagine there'll be too many complaints if Endgame does end up with a three-hour running time – although there may be Black Friday-style battles over toilet cubicles once the credits roll.
SEE ALSO: Fans will be rewarded by Avengers: Endgame, thinks Thor: Ragnraok director Taika Waititi
SEE ALSO: Avengers: Endgame Super Bowl TV spot teases a post-Decimation world
Avengers: Endgame stars Robert Downey Jr. (Iron Man), Chris Evans (Captain America), Mark Ruffalo (Hulk), Chris Hemsworth (Thor), Scarlett Johansson (Black Widow), Jeremy Renner (Hawkeye), Josh Brolin (Thanos), Brie Larson (Captain Marvel), Paul Rudd (Scott Lang), Don Cheadle (War Machine), Karen Gillan (Nebula), Chadwick Boseman (Black Panther), Tom Holland (Spider-Man), Sebastian Stan (Winter Soldier), Anthony Mackie (Falcon), Paul Bettany (Vision), Elizabeth Olsen (Scarlet Witch), Benedict Cumberbatch (Doctor Strange), Benedict Wong (Wong), Chris Pratt (Star-Lord), Zoe Saldana (Gamora), Dave Bautista (Drax), Bradley Cooper (Rocket), Vin Diesel (Groot), Karen Gillan (Nebula), Pom Klementieff (Mantis), Tom Hiddleston (Loki), Gwyneth Paltrow (Pepper Potts), Evangeline Lilly (The Wasp), Letitia Wright (Shuri), Tessa Thompson (Valkyrie), Jon Favreau (Happy Hogan), Tilda Swinton (The Ancient One) and Frank Grillo (Crossbones), as well as Hiroyuki Sanada (The Wolvervine) and Katherine Langford (13 Reasons Why).