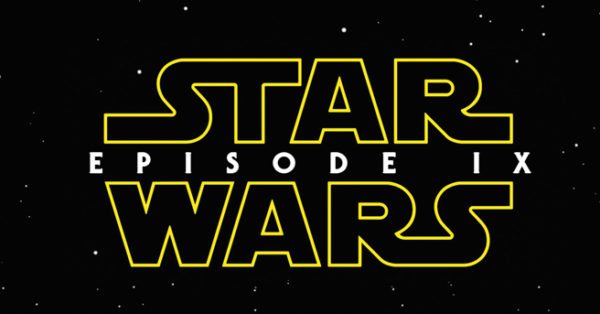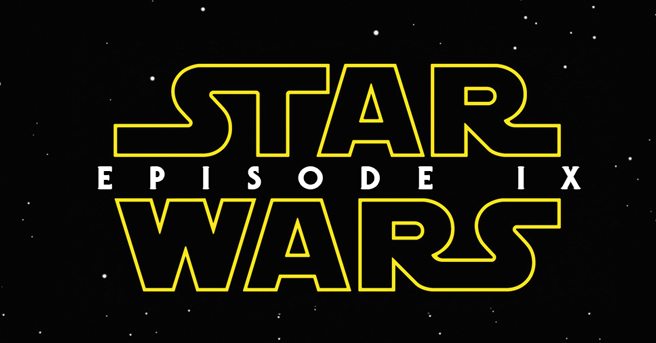 This past week, Anthony Daniels sparked speculation that Disney and Lucasfilm were set to unveil the title of December's Star Wars: Episode IX, which was then followed by a quickly debunked "leak" that claimed the final chapter of the Sequel Trilogy was going by the title Star Wars: Balance of the Force.
We'd already had title reveals for Star Wars: The Force Awakens and Star Wars: The Last Jedi by this point, so presumably it won't be too long until we do discover the title for Episode IX. However, it seems that Lucasfilm is taking the secrecy to the max this time around as even Lucasfilm Story Group member Pablo Hidalgo isn't aware of the film's subtitle:
SEE ALSO: Star Wars: Episode IX rumours on Kylo Ren, the Knights of Ren and a major new threat
If it has a title, I don't know it.

— Pablo Hidalgo *flagged as irrelevant* (@pablohidalgo) February 7, 2019
With production on Episode IX winding down, it's expected that we'll get our first glimpse of the film this April during Star Wars Celebration. Presumably we'll get the title before then… unless Lucasfilm plans on taking a leaf out of Marvel's Avengers: Endgame book and makes us wait until the end of the trailer.
Star Wars: Episode IX is set for release on December 20th 2019 with J.J. Abrams (Star Wars: The Force Awakens) directing a cast that includes Star Wars veterans Daisy Ridley (Rey), Adam Driver (Kylo Ren), John Boyega (Finn), Oscar Isaac (Poe Dameron), Lupita Nyong'o (Maz Kanata), Domhnall Gleeson (General Hux), Kelly Marie Tran (Rose Tico), Joonas Suotamo (Chewbacca), Billie Lourd (Lieutenant Connix), Greg Grunberg (Snap Wexley), Mark Hamill (Luke Skywalker), Anthony Daniels (C-3PO), Billy Dee Williams (Lando Calrissian) and Carrie Fisher (Leia Organa) as well as new additions Naomi Ackie (Lady Mabeth), Richard E. Grant (Logan), Dominic Monaghan (Lost), Matt Smith (Doctor Who) and Keri Russell (The Americans).