Last week, director J.J. Abrams announced on social media that filming has wrapped on Star Wars: Episode IX, the third chapter of Disney's Sequel Trilogy, and what is said to be the final instalment of the Skywalker Saga.
Abrams, who relaunched Star Wars back in 2015 with Star Wars: The Force Awakens, will look to reunite the saga's fanbase following the highly divisive Star Wars: The Last Jedi, and speaking to ET Online, the filmmaker has revealed that the mixed reaction to Rian Johnson's film did not alter his approach to Episode IX.
"No, I think that every movie is its own movie," said Abrams (via Collider). "Obviously, this is a trilogy, but we brought to that movie all the passion and hard work that we would have no matter what. I think the story speaks for itself… There are a lot of words that we all hope that you feel [at the end of the trilogy], and obviously the biggest one is 'satisfied'."
SEE ALSO: Star Wars: Episode IX trailer reportedly attached to Avengers: Endgame
Abrams also went on to discuss working with Billy Dee Williams, who is set to reprise his Original Trilogy role of Lando Calrissian for the first time in the Sequels:
"I'd met him once before and he was such a sweet guy. but I've got to tell you, I have such unbelievable respect for him. We had a great time and he was wonderful. Everyone on set — he just had this aura around him, he's really an incredible man and an incredible actor."
SEE ALSO: Star Wars: Episode IX rumours on Kylo Ren, the Knights of Ren and a major new threat
Are you optimistic about Star Wars: Episode IX? Do you think it will deliver a "satisfying" conclusion to the Skywalker story? Let us know your thoughts in the comments below or tweet us @FlickeringMyth…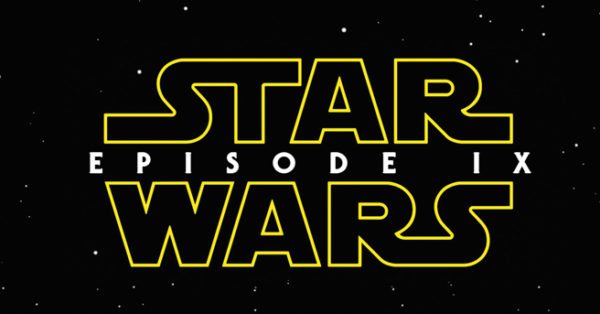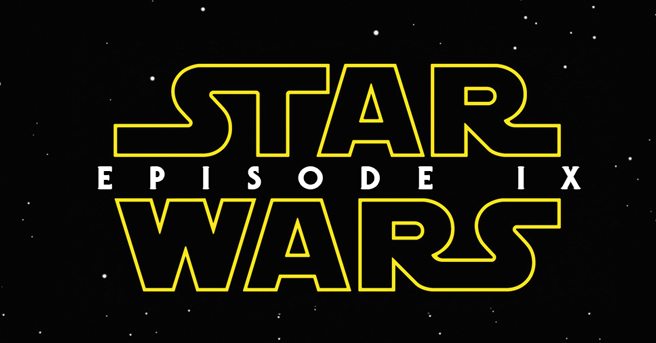 Star Wars: Episode IX is set for release on December 20th 2019 with J.J. Abrams (Star Wars: The Force Awakens) directing a cast that includes Star Wars veterans Daisy Ridley (Rey), Adam Driver (Kylo Ren), John Boyega (Finn), Oscar Isaac (Poe Dameron), Lupita Nyong'o (Maz Kanata), Domhnall Gleeson (General Hux), Kelly Marie Tran (Rose Tico), Joonas Suotamo (Chewbacca), Billie Lourd (Lieutenant Connix), Greg Grunberg (Snap Wexley), Mark Hamill (Luke Skywalker), Anthony Daniels (C-3PO), Billy Dee Williams (Lando Calrissian) and Carrie Fisher (Leia Organa) as well as new additions Naomi Ackie (Lady Mabeth), Richard E. Grant (Logan), Dominic Monaghan (Lost), Matt Smith (Doctor Who) and Keri Russell (The Americans).