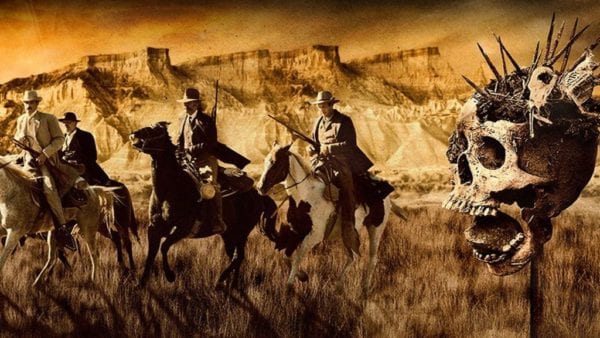 According to Collider, Oldboy director Park Chan-wook is set to helm The Brigands of Rattlecreek, an "ultraviolent western thriller" from S. Craig Zahler, the writer-director of horror-western Bone Tomahawk and Brawl on Cell Block 99.
The site reports that the film, which is being produced by Amazon Studios, "follows a sheriff and a doctor who seek revenge against a group of bandits who use the cover of a torrential thunderstorm to rob and terrorize the occupants of a small town." Matthew McConaughey is reportedly the top choice to portray the doctor, although no casting offers have went out as yet.
Park has been circling the project for a number of years, with Zahler's script having topped the Black List back in 2006 under its original title The Brigands of Rattleborge.
Park's last film, the psychological thriller The Handmaiden, was released back in 2016. Zahler meanwhile has the crime thriller Dragged Across Concrete incoming, and you can read our ★★★★ review of the the film here.