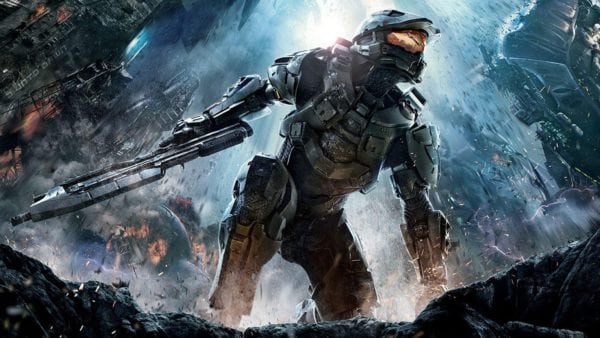 THR is reporting that Steven Kane (The Last Ship) is joining Kyle Killen (Lone Star) as co-showrunner on Showtime's long-gestating Halo TV series.
According to the site, Killen had been looking to add a second showrunner in order to allow him to focus on writing and producing Stateside, with Kane then managing the physical production in Budapest.
Described by Showtime as its "most ambitious series ever", the 10-episode Halo is based upon the hugely-successful Xbox video game franchise and details an epic 26th-century conflict between humanity and an alien threat known as the Covenant.
Last month, Peaky Blinders and Robin Hood helmer Otto Batthurst signed on to direct, replacing Rupert Wyatt (Rise of the Planet of the Apes) who was forced to exit the project due to scheduling conflicts.
Halo is being produced by Showtime, Amblin Television, Microsoft Studios and 343 Industries. As yet, there's no word on a potential premiere date, but progress is said to be moving ahead at "a very rapid pace".