John Carpenter has teased his potential return to filmmaking, including the genre of horror movies.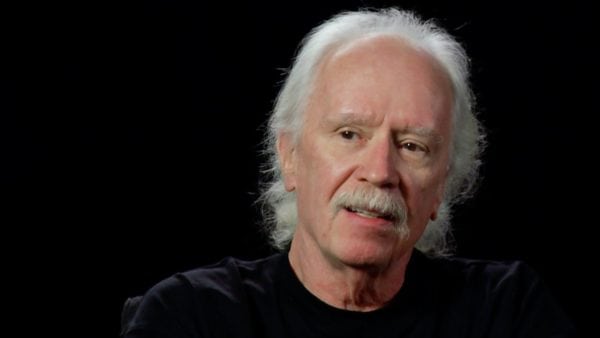 John Carpenter is one of the most iconic directors in movie history, having produced such seminal horror classics as Halloween and The Thing to name only two. But it has been nine years since his last movie The Ward back in 2010.
Could Carpenter return to the director's chair in the future? Well, the man himself touched on this very subject in an interview with Collider: "
"I don't have one scheduled but I'm working on things. I made a lot of movies and I got burned out and I had to stop for a while. I have to have a life. Circumstance would have to be correct for me to do it again. I'd love to make a little horror film that would be great or a big adventure film. It would be a project that I like that's budgeted correctly. Nowadays they make these young directors do movie for $2 million when the movie is written for $10 million. So you have to squeeze it all in there and I don't want to do that anymore."
SEE ALSO: John Carpenter hints at a possible They Live sequel
So, there seems like there is some hope for fans of the director and that he might very well return to the fold. What would you like to Carpenter direct next? Would you prefer a little horror film or big adventure flick? Let us know in the comments below and on Twitter @flickeringmyth.