Spinning out of The War of the Realms, Marvel's newest superheroine takes centre stage this coming Wednesday with the release of Aero #1; check out a preview of the first issue here…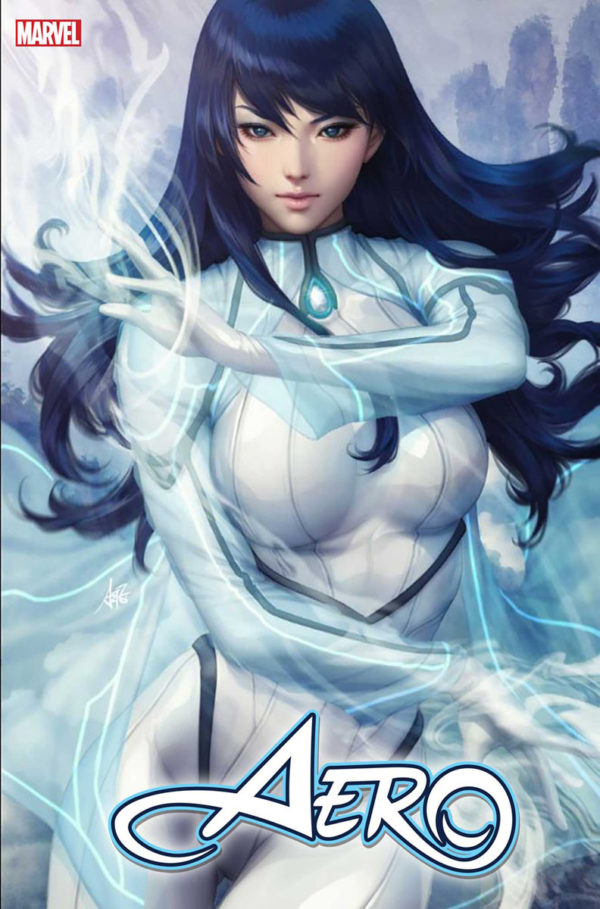 CATCH THE WAVE! ALL NEW ONGOING SERIES!
The breakout stars of WAR OF THE REALMS: AGENTS OF ATLAS debut in an oversized team-up book! Get ready for the English language debut of the first appearance of AERO, the high-flying Shanghaiese superheroine created for Marvel by Zhou Liefen and Keng!
And in a brand new story written by PLANET HULK writer Greg Pak, Aero teams up with WAVE, Marvel's newest Filipina superheroine! What strange forces have turned the buildings of Shanghai into monstrous golems? And what is the SECRET ORIGIN OF WAVE?
Aero #1 is out on July 3rd, priced $3.99.