New York Times bestseller Jonathan Maberry returns with an all-new V-Wars tale this Wednesday with the release of the one-shot special V-Wars: God of Death; check out a preview here courtesy of IDW Publishing…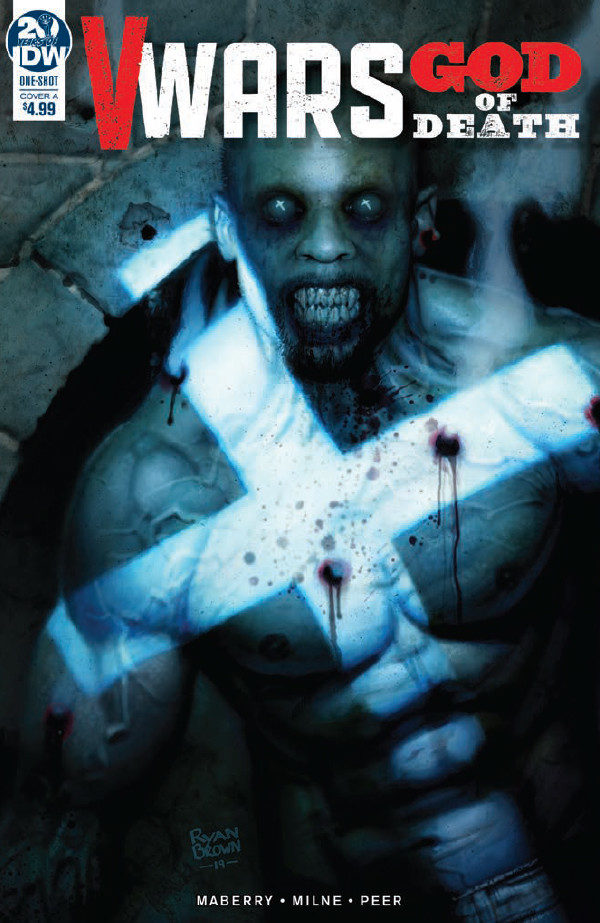 Michael Fayne was patient zero of the plague that exploded into the Vampire Wars. A cult of militant vampires wants to resurrect him. Luther Swann leads a strike team to prevent the rise of a vampire god.
V-Wars: God of Death is released on Wednesday, June 12th, priced $4.99.