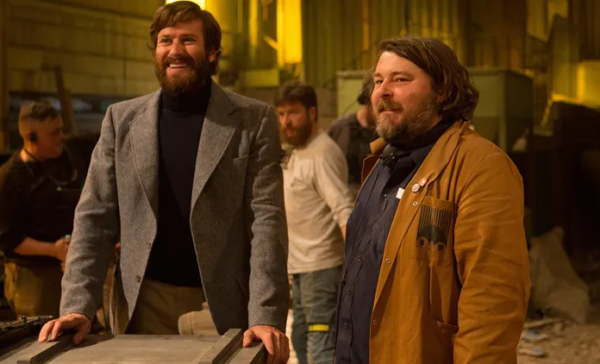 Kill List and Free Fire director Ben Wheatley has announced that he is teaming with Channel 4 and production company The Forge for Generation Z, a six-part satirical zombie series which will pit the UK's disaffected youth against "smug, self-satisfied, small-minded 'Little Englander' pensioners whose remaining sole purpose in life is to make it a misery for everyone else".
As per THR, the official description for the seire sreads:
In a small British town, tensions come to a head when a mysterious military convoy crashes outside the Sunnywise Retirement Home. The vehicles were carrying a toxic substance, which, as a result of the crash, leaks into the local environment and infects the residents of the retirement community. The symptoms of this infection quickly manifest — an overwhelming appetite for raw flesh.
They're old, they're angry and they're on the rampage. As the military scrambles to control the outbreak and keep everything out of the media spotlight, a group of regular teenagers find themselves in the thick of the battle against these flesh-eating baby boomers.
"I'm excited to be working with Channel 4 and the Forge," said Wheatley of the project, which will mark a return to the small screen for the filmmaker whose previous TV directing credits include Ideal and Doctor Who. "Generation Z is my first original created TV project and I couldn't think of better partners."