It's turning into quite the tumultuous week for Tom Holland. As the column inches continue to grow following the fallout from Spider-Man's potential MCU departure, another of the star's projects has suffered a setback, with the news that Dan Trachtenberg (10 Cloverfield Lane, The Boys) has departed the oft-delayed Uncharted movie.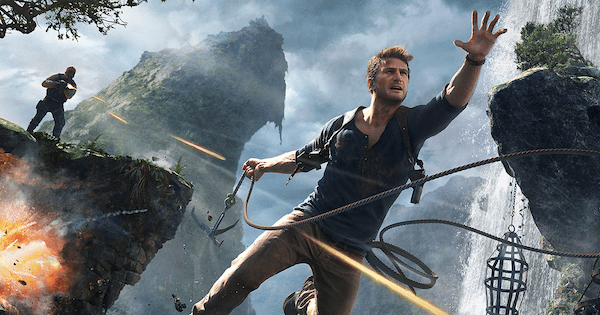 Deadline report that Holland is still attached to star in the film, which is set to go before the cameras early next year, and that meetings are currently underway to secure a new director by the end of the summer.
From a script by Art Marcum, Matt Holloway, and Rafe Judkins, the Uncharted movie will be a prequel to the game series, focusing on Nathan Drake as a young man. It will chart his early expeditions as an Indiana Jones style adventurer, taking in his first meeting with partner Victoria Sullivan, and setting up the blockbuster PlayStation franchise. The Naughty Dog produced videogame has sold over 41 million copies.
SEE ALSO: Uncharted movie gets December 2020 release date
Let us know whether you're still interested in seeing Nathan Drake on the big-screen by using the comments below, or head over to our Twitter feed to continue the discussion.