The upcoming fifth season of Supergirl has added two new cast members with the news thbat Mitch Pileggi (The X-Files) and Cara Buono (Stranger Things) have joined the series in recurring roles.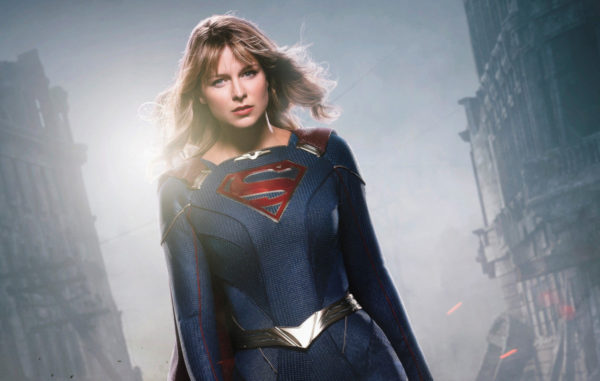 Pileggi will play Rama Khan, an "ancient alien who is able to control the four ancient elements — fire, water, earth, and air. Arrogant and willful, Rama Khan has been entrusted to use his powers to protect the Earth from mankind for millions of years but now his agenda puts him at odds with Supergirl as well as Lena Luthor."
Buono is set to portray as Gamemnae, an "ancient alien, who with others of her kind, have been safeguarding the Earth from the follies of humanity throughout the ages. Gamemnae's aim is to use technology to subjegate humans. Gamemnae is cunning, witty, ruthless, and always ten steps ahead of her adversaries. Gamemnae's agenda puts her into conflict with her would-be allies and on a collision course with Supergirl."
Supergirl will premiere in just a couple of weeks and is getting ready for The CW's annual Arrowverse crossover, this time being Crisis on Infinite Earths. Tyler Hoechlin and Elizabeth Tulloch will be reprising their Supergirl roles as Superman and Lois Lane, while news has just come that Tom Welling will also be making an appearance in the crossover, reprising his Smallville role as Clark Kent/Superman.
Supergirl season 5 premieres on The CW on October 6th.