The latest chapter of the Arrowverse launched this past Sunday night as Ruby Rose reprised her role as Kate Kane from last year's Elseworlds crossover to lead the new Batwoman TV series.
As reported by Variety, the premiere episode scored a 0.5 rating with 1.8 million viewers, giving The CW a considerable bump from this time last year when the network launches Roswell, New Mexico and Legacies.
Following the Batwoman premiere, The CW also launched the fifth season of Supergirl, with the Melissa Benoist-led DC series earning a 0.4 rating and 1.3 million viewers. That's up from the 1.07 million viewers for the season four finale, and is the show's best rating since Supergirl's 'Elseworlds, Part 3' back in December 2018.
SEE ALSO: Read our review of Batwoman's series premiere here
Did you watch the Batwoman premiere? What did you make of the show? Let us know in the comments below or on our social channels @flickeringmyth…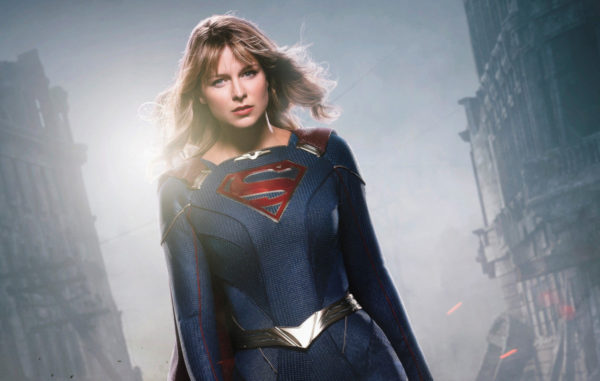 Kate Kane never planned to be Gotham's new vigilante. Three years after Batman mysteriously disappeared, Gotham is a city in despair. Without the Caped Crusader, the Gotham City Police Department was overrun and outgunned by criminal gangs. Enter Jacob Kane and his military-grade Crows Private Security, which now protects the city with omnipresent firepower and militia. Years before, Jacob's first wife and daughter were killed in the crossfire of Gotham crime. He sent his only surviving daughter, Kate Kane, away from Gotham for her safety.
After a dishonorable discharge from military school and years of brutal survival training, Kate returns home when the Alice in Wonderland gang targets her father and his security firm, by kidnapping his best Crow officer Sophie Moore. Although remarried to wealthy socialite Catherine Hamilton-Kane, who bankrolls the Crows, Jacob is still struggling with the family he lost, while keeping Kate—the daughter he still has—at a distance. But Kate is a woman who's done asking for permission. In order to help her family and her city, she'll have to become the one thing her father loathes—a dark knight vigilante.
Batwoman and Supergirl air on Sunday nights on The CW.