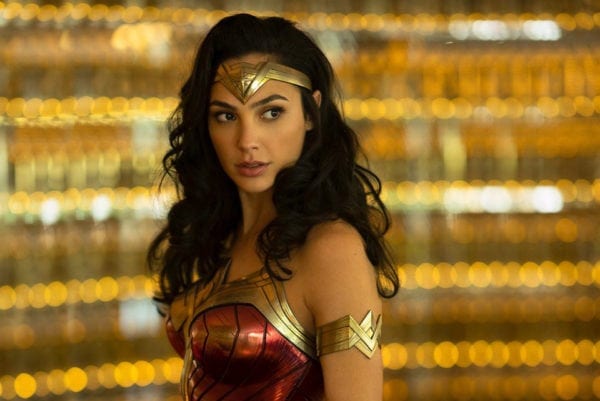 Wonder Woman star Gal Gadot is set to take on the title role in Irena Sendler, a fact-based historical drama which will tell the true story of the heroic Polish social worker and nurse who made a defiant stand against Nazi Germany during World War II.
As part of the Polish Underground, Sendler helped to rescue over 2500 Jewish children from the Warsaw Ghetto and faced a fight for her own survival after being arrested by the Gestapo, but refused to give up the names and locations of any of the rescued youngsters.
Irena Sendler is being scripted by Justine Juel Gillmer, who has written the upcoming Holocaust drama Harry Haft starring Ben Foster, while Gadot will produce with her husband Jaron Varsano and their newly-formed Pilot Wave production company.
Gadot is currently shooting the Murder on the Orient Express follow-up Death on the Nile with Kenneth Branagh, and next teams with Dwayne Johnson and Ryan Reynolds in Netflix's Red Notice. She is also set to produce and star in the limited series Hedy Lamarr for Showtime, and reprises her role as DC heroine Diana Prince in next year's Wonder Woman 1984.