Robert Pattinson, the star of the upcoming The Batman, says he has already decided on what voice he will use to portray the Caped Crusader.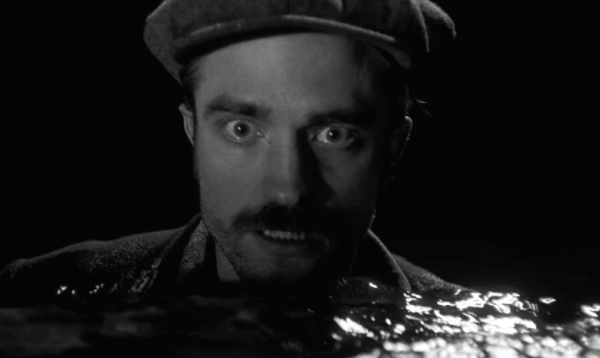 Over the years, many different actors have tried their hand at playing Batman, each bringing something a little different to the character's voice. From technology altered vocals to the instantly recognisable Christian Bale growl, there have been numerous different approaches.
But what does Pattinson intend on doing for the role? Well, during an interview  for Access Hollywood when promoting his new film The Lighthouse with Willem Dafoe, the actor was asked this very question. Pattinson said that his co-star actually provides some inspiration:
"Willem's voice in this is quite inspiring for it to be honest. It is pretty similar to the voice I'm gonna do… I think Batman has a sort of pirate-y kind of voice…"
SEE ALSO: Michael Giacchino to score The Batman
Pirate Batman! Of course, part of Batman's job is to intimidate his enemies so perhaps this could work? Let us know in the comments below, and on Twitter @flickeringmyth, what kind of voice you would like Batman to use in the new film.
The Batman is set for release on June 25th 2021, with Robert Pattinson (The Lighthouse) taking on the role of the Dark Knight alongside Jeffrey Wright (Westworld) as Commissioner Gordon, Zoe Kravitz (Big Little Lies) as Selina Kyle/Catwoman, and Paul Dano (Escape at Dannemora) as Edward Nygma/The Riddler.