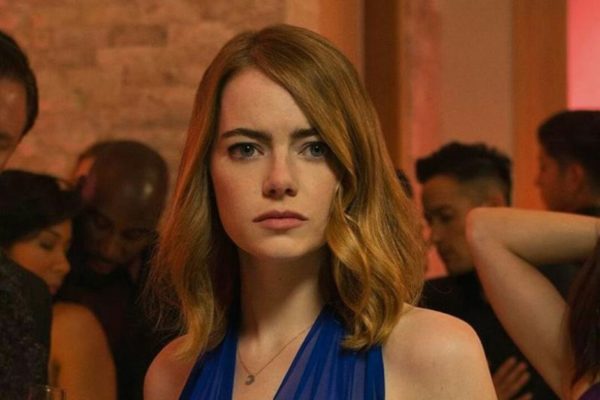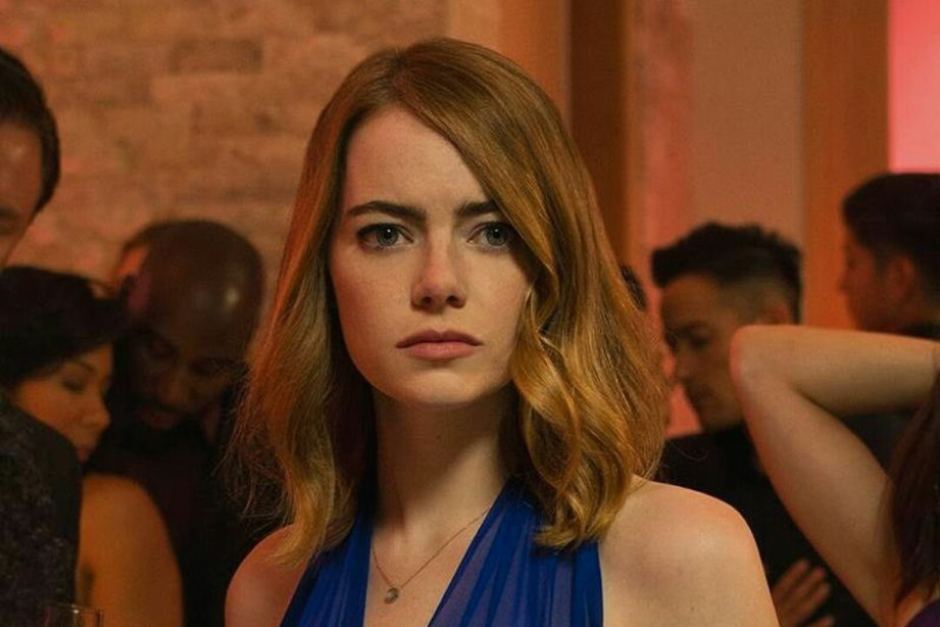 La La Land and First Man director Damien Chazelle is gearing up to get back behind the camera, with Deadline reporting that Paramount Pictures has snapped up the rights to his next project Babylon.
According to the trade, Chazelle's La La Land star Emma Stone is circling a lead role in the movie alongside Once Upon a Time In Hollywood's Brad Pitt, although deals are yet to be closed.
While specific plot details are being kept under wraps, Babylon is said to be "an original R-rated drama that is set in a shifting moment in Hollywood, when the business was turning from silent films to talkies."
Paramount appears to have Oscar aspirations for Babylon, having set a December 25th 2021 limited release for the movie before opening it wide on January 7th.