Kevin Feige, the head of Marvel Studios, says that Eternals is a risk worth taking in this next phase of the Marvel Cinematic Universe.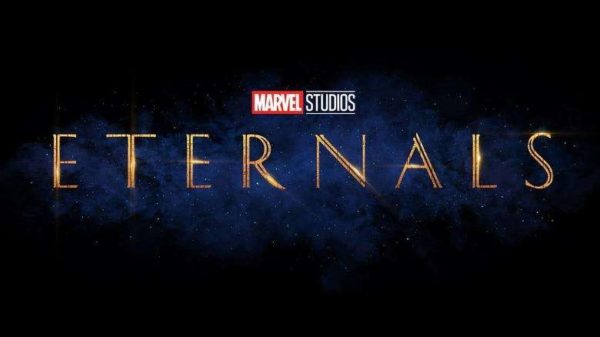 Certain characters like Spider-Man and Iron Man are slamdunks these days for Marvel but with Chloe Zhao's Eternals, there is far less name recognition involved, much like when Guardians of the Galaxy debuted in 2014.
Kevin Feige, the head of the MCU, acknowledges this fact but has told THR that it is a "risk worth taking." Further to this, he went on to describe the scope of the movie and how it will push the genre forward:
"It is a very big movie. It is a very expensive movie. And we are making it because we believe in [Zhao's] vision and we believe in what those characters can do and we believe we need to continue to grow and evolve and change and push our genre forward, that's a risk if I've ever heard one."
SEE ALSO: Marvel's Eternals set photos feature Angelina Jolie, Brian Tyree Henry and Gemma Chan in full costume
Marvel will certainly be hoping this "risk" turns out like Guardians did but, of course, there's always a chance that it does not. We will have to wait and see what the future holds, but let us know in the comments below whether you think Marvel will deliver another blockbuster hit with Eternals…
Eternals is being directed by Chloe Zhao (The Rider) and features a cast that includes Angelina Jolie (Maleficent), Richard Madden (Bodyguard), Don Lee (Train to Busan), Salma Hayek (The Hitman's Bodyguard), Lauren Ridloff (The Walking Dead), Brian Tyree Henry (Child's Play), Lia McHugh (American Woman), Kumail Nanjiani (The Big Sick), Kit Harington (Game of Thrones), Gemma Chan (Captain Marvel) and Barry Keoghan (Dunkirk). It is set for release on November 6th 2020.