Ahead of its season four premiere this Sunday, Funko has unveiled a new wave of Pop! Vinyl figures for Adult Swim's animated comedy series Rick and Morty which includes Teddy Rick, Death Crystal Morty, Kirkland Meeseeks, Hologram Rick Clone and Wasp Rick – perhaps teasing what's to come from the duo's next batch of madcap adventures?
SEE ALSO: Why Rick and Morty is the best animated series ever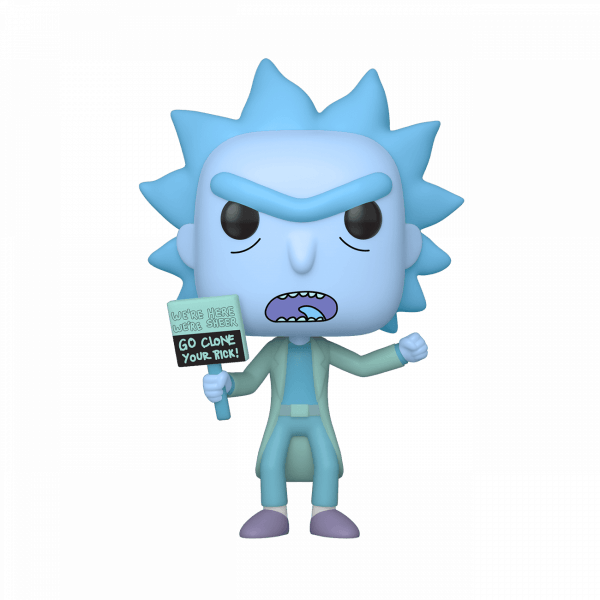 Wubba lubba dub dub! Rick and Morty fans who miss out on this wave of all new characters from the latest season would certainly be in great emotional pain.
Rick and Morty is Adult Swim's most scientifically accurate animated comedy. Created by Justin Roiland and Dan Harmon, it catalogues the bizarre misadventures of a bored scientific genius/drunkard and his socially awkward grandson, Morty. Their exploits tend to have unintended consequences for Morty's dysfunctional family, especially his unfailingly mediocre father, Jerry. Watch Rick and Morty battle everything from interdimensional customs agents to Cronenberg monsters now.