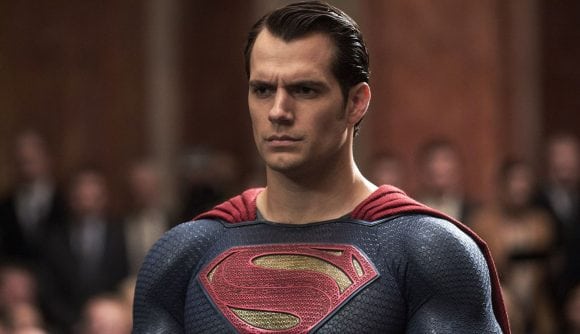 Despite numerous reports that Henry Cavill is done playing Superman, the Man of Steel himself has now weighed into the conversation by stating he hasn't given up on the role just yet and he is waiting for Warner Bros. to greenlight his next appearance in the DC Extended Universe.
"The cape is in the closet," Cavill told Men's Health. "It's still mine. I'm not just going to sit quietly in the dark as all this stuff is going on. I've not given up the role. There's a lot I have to give for Superman yet. A lot of storytelling to do. A lot of real, true depths to the honesty of the character I want to get into. I want to reflect the comic books. That's important to me. There's a lot of justice to be done for Superman. The status is: You'll see."
SEE ALSO: Shazam! director reveals original plans for Henry Cavill's Superman cameo
Cavill has portrayed Superman in three films now in Man of Steel, Batman v Superman: Dawn of Justice, and Justice League – the latter including the infamous moustache debacle whilst he was filming Mission: Impossible – Fallout.
Do you think Henry Cavill will portray Superman again? Would you like to see him back as the Man of Steel in the future? Let us know in the comments below or tweet us @flickeringmyth…