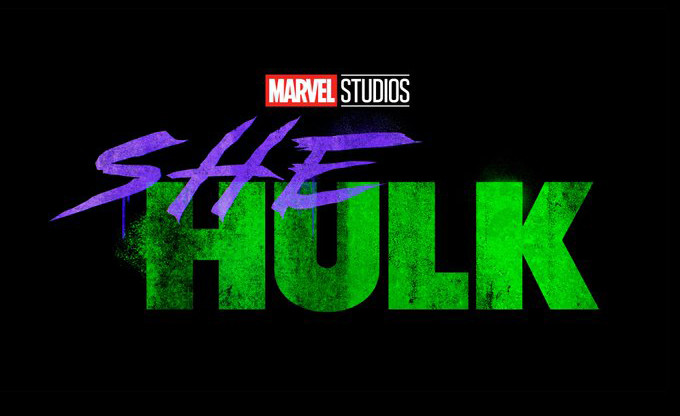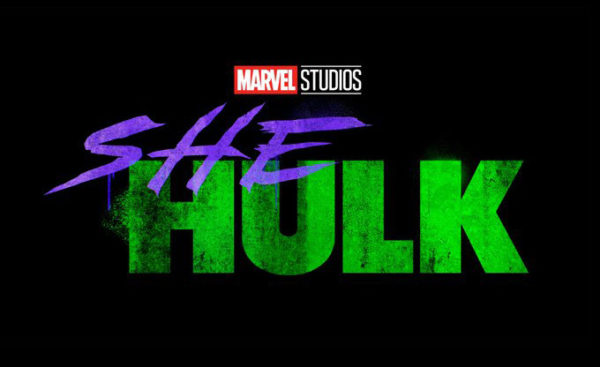 Marvel may just have kicked off production on its first Disney+ TV series The Falcon and the Winter Soldier, but the studio is already hard at work pulling together the creative teams for its second wave of television offerings as it hires head writers for She-Hulk and Moon Knight.
As revealed by THR, Jessica Gao has been hired to bring the She-Hulk series to life, her previous credits including Silicon Valley, Robot Chicken, the aborted Star Wars: Detours and Rick and Morty (the latter of which saw her receiving an Emmy for the episode 'Pickle Rick').
Moon Knight meanwhile will be steered by Jeremy Slater, whose credits include The Exorcist and The Umbrella Academy series, as well as contributing to the script for 2015's Fantastic Four reboot from Fox.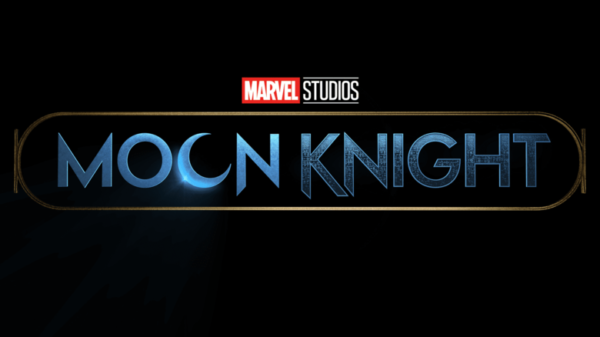 She-Hulk and Moon Knight are part of Marvel's second wave of Disney+ shows alongside Ms. Marvel. Before then however, we've got a number of series to look forward to in 2020 and 2021 in The Falcon and the Winter Soldier, WandaVision, Loki, What If…? and Hawkeye.
Which of Marvel's Disney+ shows are you most looking forward to? Let us know in the comments below or on our social channels @flickeringmyth…