While Marvel is yet to formally announce its plans for any of the X-Men and Fantastic Four-associated characters acquired through Disney's Fox purchase, it's surely only a matter of time before the studio begins making use of its treasure trove of new additions.
During the San Diego Comic-Con, Kevin Feige teased that a Fantastic Four movie is in the pipeline for Phase Five, but if a new rumour is to be believed, Marvel's First Family may not be the first to debut, as that honour could fall to Reed Richards' arch-enemy Victor Von Doom.
According to Charles Murphy, a former MCU Exchange writer, the Latverian ruler Doctor Doom is set to feature as the main villain of Black Panther II, and that the sequel will see "Victor Von Doom expanding his empire, conquering parts of Africa, and ultimately coming into conflict with the nation of Wakanda and the Black Panther."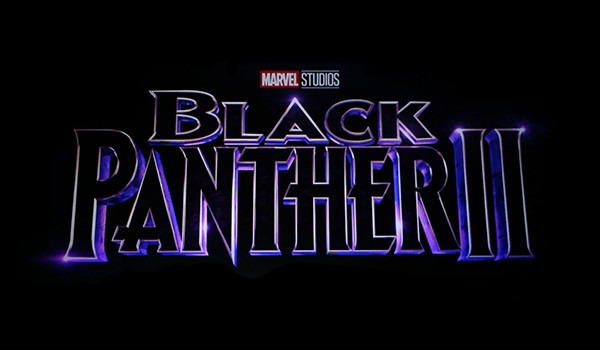 As Murphy notes, the Black Panther and Doctor Doom have clashed on numerous occasions in Marvel comic book continuity, including the 2010 Doomwar event, which saw Doom covertly invading Wakanda in order to get his hands of its supply of Vibranium. It certainly wouldn't be a stretch for a variation on that storyline to play out during Black Panther II, and indeed much of the groundwork could have already taken place during T'Challa's five-year absence following Avengers: Infinity War.
Prior to the Fox acquisition, Legion's Noah Hawley had been working on a Doctor Doom solo movie for 20th Century Fox, and Hawley had been having discussions with Marvel and studio chief Kevin Feige about the potential film, although he did state back in August that he believes the project is now "done" and will no longer be moving ahead.
Would you like to see Doctor Doom introduced as the villain in Black Panther II? If not, how would you incorporate him into the MCU? Let us know in the comments below, or on our social channels @FlickeringMyth…