Vampirella #7 is out in comic book stores tomorrow, and you can check out a preview of the issue right here courtesy of Dynamite Entertainment…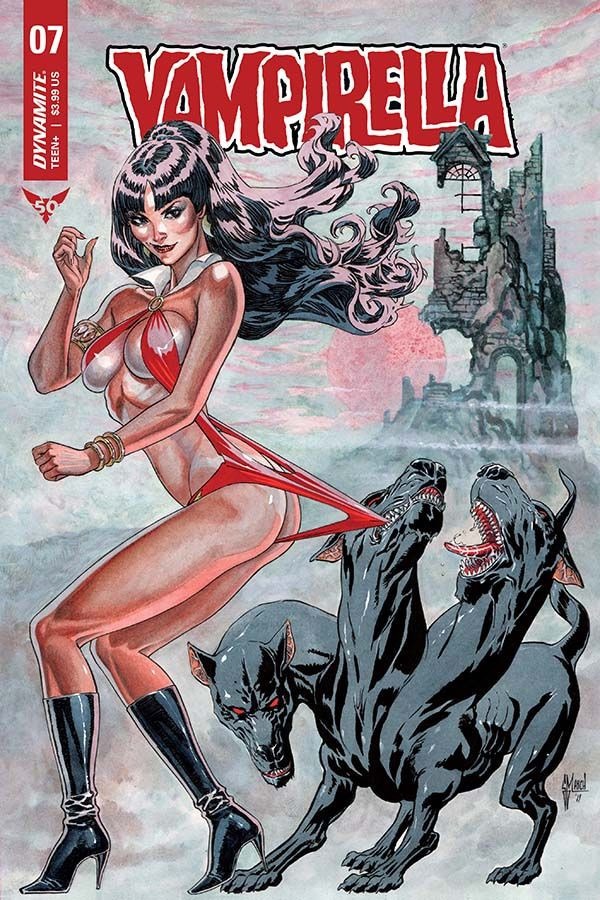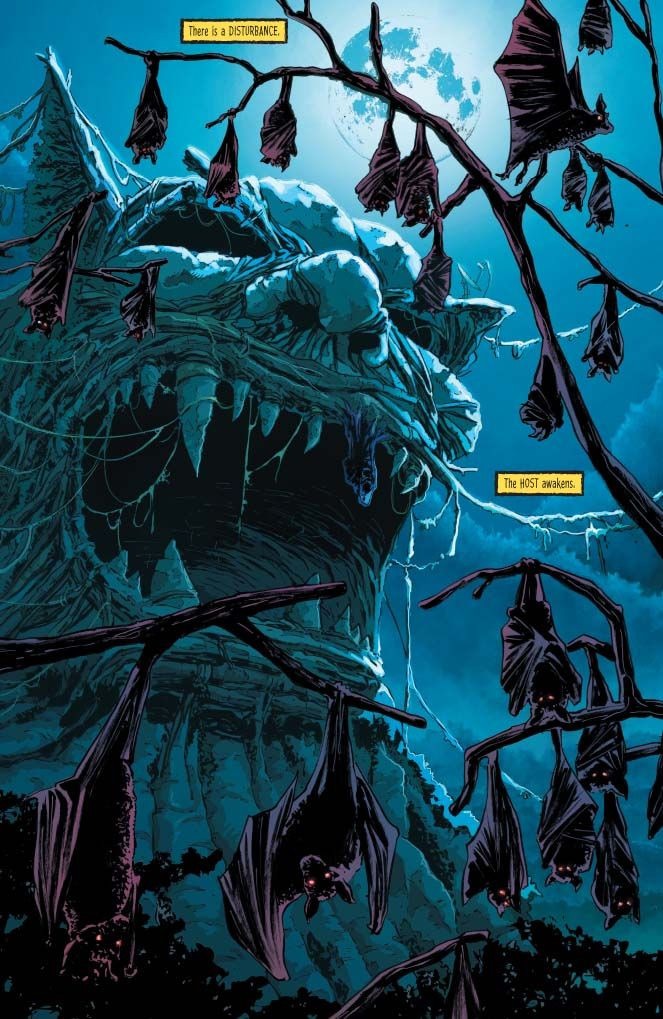 While vacationing in the Caribbean with Benny the Witch, Vampirella enters the surreal world of a Voodoo Vampire King who becomes obsessed with winning her as his bride. Meanwhile, Victory, Vampirella's estranged lover, was left behind in Los Angeles. Now she's impersonating Vampirella for her own amusement, unaware that a newly forged team of Vampirella's enemies is closing in for the kill!
Vampirella #7 is out on January 22nd, priced $3.99.