The original Netflix fantasy film Bright debuted back in 2017 and even though it wasn't praised critically, the streaming service announced that the film would be getting a sequel. However, more than two years of waiting for the film to enter production, director David Ayer has offered an updated on the upcoming sequel.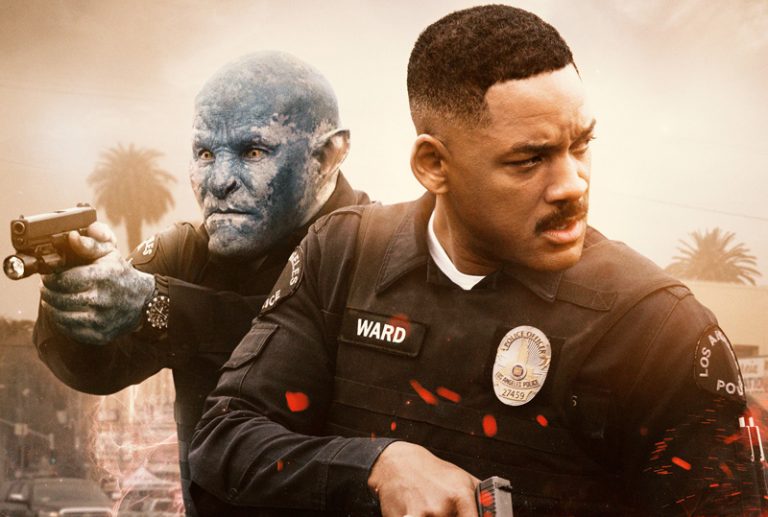 In an interview with ComicBook.com, following Fox's presentation at TCA, Ayer stated that Bright 2 is still moving forward and the team is "working on it."
"Still in development," Ayer said. "We're working on it so hopefully we'll be able to mount that up soon."
"It's a great opportunity for all of us to explore the world more," he continued. "I think people felt like there was a lot of doorways to explore. People were like, 'Tell us about the dragon. Tell us about this, the history.' So it's a very rich world and I think we're going to drill down some more."
Bright takes place in an alternate present-day where humans, orcs, elves and fairies co-exist and sees Smith and Edgerton as two cops – human and orc – who fight to protect the future of their world. The original film featured a cast including Noomi Rapace, Lucy Fry, Edgar Ramirez, Ike Barinholtz, Happy Anderson, Kenneth Choi, Brad William Henke, Andrea Navedo, Dawn Olivieri, Veronica Ngo, Alex Meraz and Jay Hernandez.
SEE ALSO: David Ayer says he had the opportunity the helm the Suicide Squad sequel
Are you looking forward to Bright 2? Did you enjoy the first film? Let us know in the comments below or tweet us @flickeringmyth…