DC Comics has unveiled an unlettered first look preview of Batman #88 ahead of its release next month; check it out here…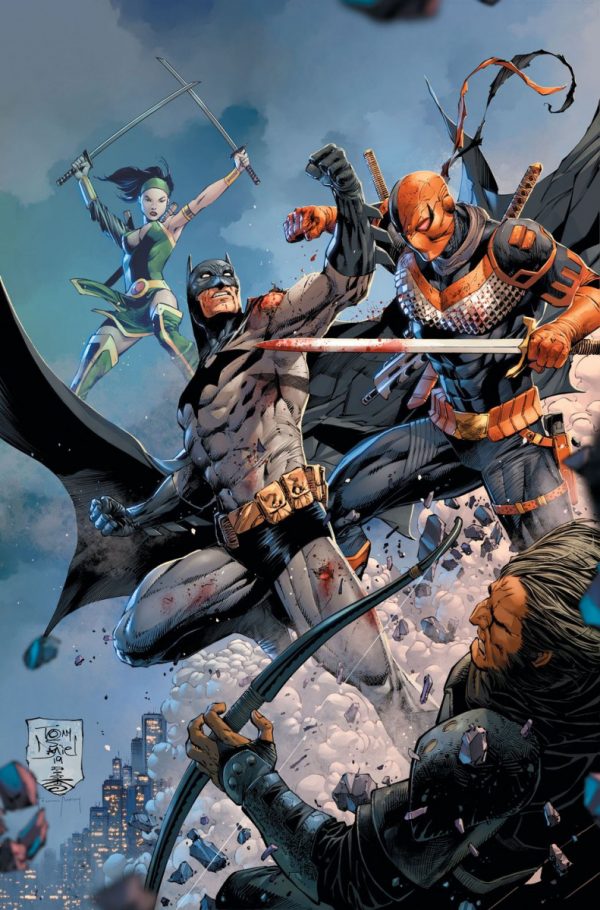 The conspiracy that will rock Batman's world continues to unfold as the Dark Knight travels to Arkham Asylum to get answers from the Penguin! What dark secret does he share with The Joker, the Riddler, and…Catwoman? Plus, the plague of assassins descending upon Gotham City in its weakest moments continues! Will this be the moment when Deathstroke finally takes down Batman?!
Batman #88 is out on February 5th, priced $3.99.