Keyblade wielders can once more journey with Sora and friends in the Re Mind DLC for the award winning Kingdom Hearts III, out now on Playstation 4.  Players can follow Sora through a whole new chapter as he experiences battles from a whole new perspective.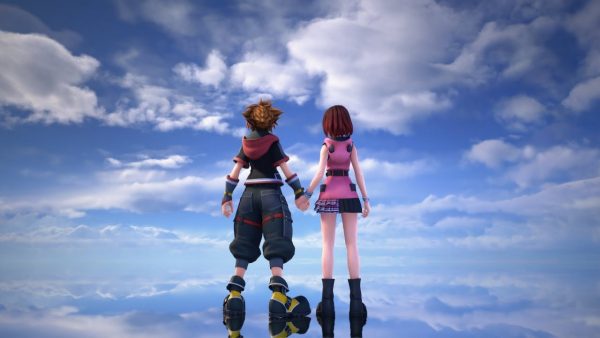 In the Re Mind DLC players follow Sora as he travels to the Keyblade Graveyard shortly before the final battle took place.  In his bid to save Kairi, Sora casts off his corporeal form and traces the hearts of the seven guardians of light to experience their personal battles first-hand and uncover some truths he never realised existed.
This new DLC will provide new challenges for players with 13 powerful boss battles in the Limitcut episode and a boss battle in the Secret Episode.  There's also the new Data Greeting mode to experience and a new 'Premium Menu' which provides access to diverse difficulty settings and gameplay challenges.
Re Mind – the other tale that unfolded during the climax of KINGDOM HEARTS III. Determined to rescue Kairi, Sora travels to the Keyblade Graveyard a short time before the final battle was to take place. Lacking a corporeal form, he traces the hearts of the seven guardians of light. Through experiencing their personal battles firsthand, Sora is about to discover truths that he has never before imagined.
The Re Mind DLC is available for Kingdom Hearts III on the Playstation 4 now, Xbox One players will be able to enjoy this new episode on the 25th February.