After its surprise announcement last year, it is now being reported that director Lana Wachoski and cast are set to begin principal photography on the fourth instalment in the Matrix franchise this February.
According to a casting call, filming on 'Project Ice Cream' – the working title for The Matrix 4 – is set to shoot in San Francisco, California between February 5th and March 1st (if you're in the area and fancy yourself as an extra, you can find the relevant info here).
SEE ALSO: Hugo Weaving confirms Agent Smith's absence from The Matrix 4
The Matrix 4 will see the return of cast members Keanu Reeves (Neo), Carrie-Anne Moss (Trinity) and Jade Pinkett Smith (Niobe), while newcomers include Yahya Abdul-Mateen II (Watchmen), Jessica Henwick (Iron Fist), Neil Patrick Harris (A Series of Unfortunate Events), Jonathan Groff (Frozen II) and Sense8 alumni Toby Onwumere, Max Riemelt and Erendira Ibarra.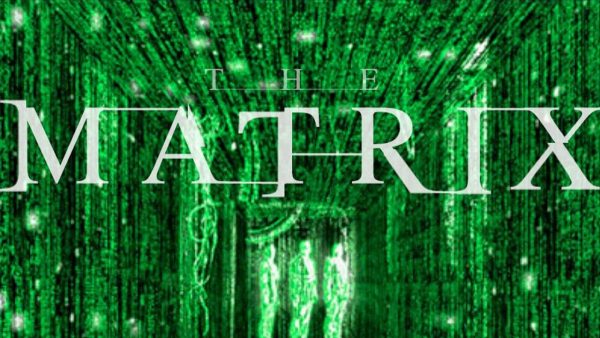 The Matrix 4 is set for release on May 21st 2021.