Dystopian Films has announced that production has wrapped of the second season of the dystopian vampire series Age of The Living Dead, following a three month shoot in Toronto, Los Angeles and London. Check out the official posters for the second season here…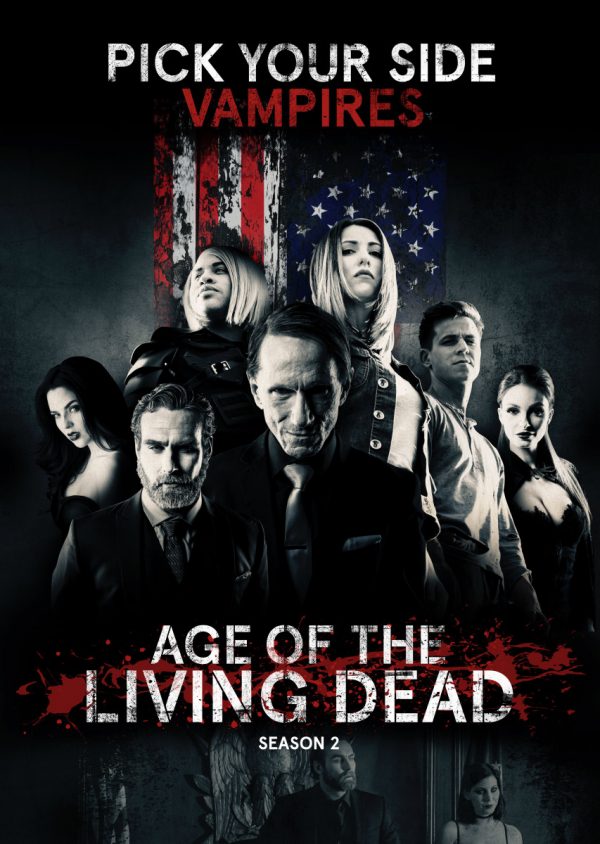 Set in a near future where vampires and humans are trapped in the United States behind border walls, the show features a cast that includes Nicola Posener (Mythica), Bill Oberst Jr (Criminal Minds) Deji LaRay (Bosch), William McNamara (Copycat), Peter Barrett (White Collar Hooligan), Peter Woodward (The Patriot), Simon Phillips (No Easy Days) and Julia Farino (Veep).
Age of the Living Dead season 2 will premiere in the Autumn of 2020 on Amazon Prime in the US and UK.