The Man of Steel finds himself at the mercy of Mongul this Wednesday in Superman #20; check out a preview of the issue here courtesy of DC Comics…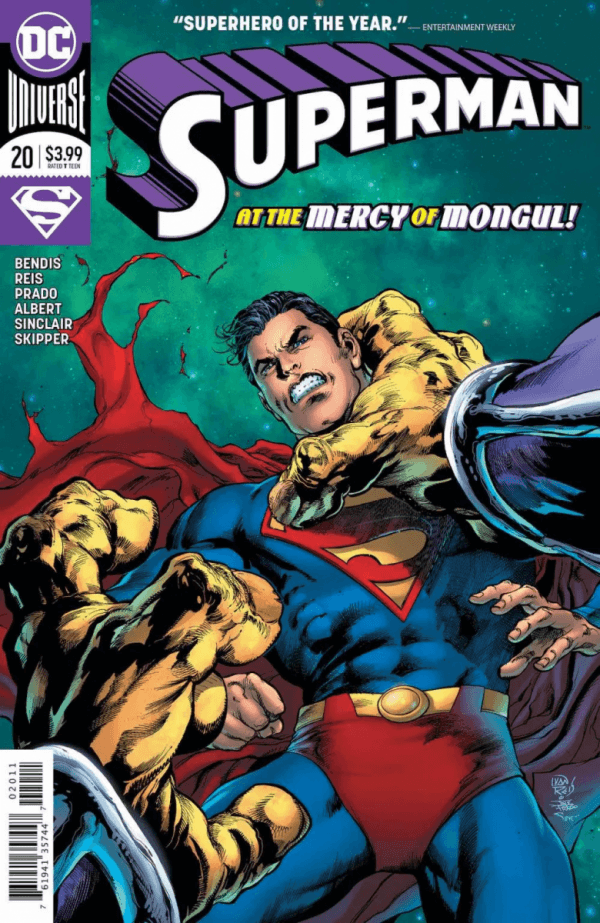 The United Planets is a perfect, beautiful idea…that completely flies in the face of everything the barbaric Mongul has been fighting for his entire life. Mongol will destroy the United Planets and Superman with it. And he said something about using Earth as his toilet. Which doesn't sound very nice. The return of one of Superman's biggest and baddest villains…bigger and badder than ever!
Superman #20 is out on February 12th, priced $3.99.