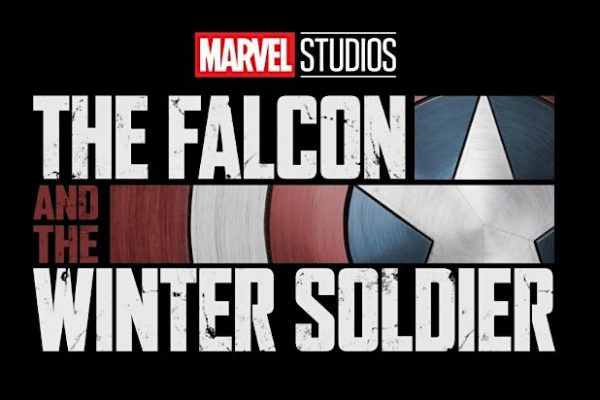 As Disney+ gears up for the rest of 2020, Disney CEO Bob Iger revealed in an investor call when the service will premiere three of its most anticipated shows: Marvel's The Falcon and the Winter Soldier and WandaVision, and the second season of The Mandalorian.
While an exact date is not yet set, Falcon and the Winter Soldier will premiere on Disney+ in August 2020. The series stars Anthony Mackie and Sebastian Stan as Falcon and Bucky Barnes respectively as Falcon tries to uphold the mantle of Captain America.
WandaVision was originally said to premiere in 2021, but it has now been moved up to December 2020. Elizabeth Olsen returns as Scarlet Witch alongside Paul Betany's Vision in the series. WandaVision will also tie into the upcoming Doctor Strange in the Multiverse of Madness, which Olsen will star in as well.
SEE ALSO: Marvel showcases The Falcon and the Winter Soldier, WandaVision and Loki in Super Bowl TV spot
Both Falcon and the Winter Soldier and WandaVision are viewed as incredibly important for both the MCU and Disney+ as Marvel will branch out its stories into television after Kevin Feige took charge of all of Marvel Entertainment, combining its film and television divisions.
The Mandalorian, meanwhile, will return for its second season in October 2020. Iger also revealed talks are underway for a potential third season as well as spin-offs for other characters introduced in the series. The Mandalorian is set five years after Return of the Jedi and features Pedro Pascal's Mandalorian on the run from both rival bounty hunters and remnants of the Empire after breaking the bounty hunter guild's code.
Which of Disney+'s upcoming shows are you most looking forward to? Let us know in the comments below or on our social channels @FlickeringMyth…