Netflix has released a first look image from the DC/Vertigo adaptation Lucifer which reveals Inbar Lavi's Eve is set to make her return in the fifth and final season of the fan favourite series. Here's the image, via EW:
"We are so excited to have Inbar back!" Lucifer showrunners Ildy Modrovich and Joe Henderson told EW regarding the return of the first woman, who debuted in the show in its fourth season. "Last we saw her, Eve broke Maze's heart. Soooo… a reunion between our favorite demon and the original sinner should go smoothly, right?"
SEE ALSO: Dennis Haysbert to play God in Lucifer's final season
Lucifer, bored and unhappy as the Lord of Hell, resigns his throne and abandons his kingdom for the gorgeous, shimmering insanity of Los Angeles, where he gets his kicks helping the LAPD punish criminals.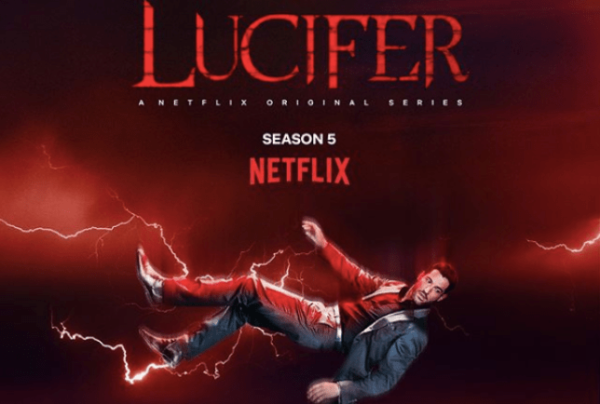 Photo Credits: Netflix