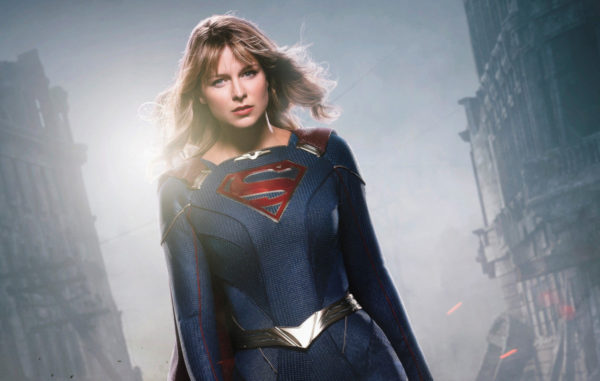 The CW has released a promo for the fourteenth episode of Supergirl season 5, entitled 'The Bodyguard', which will air a week on Sunday; watch it here…
LENA MOVES FORWARD WITH NON NOCERE – Lex (guest star Jon Cryer) tasks Supergirl (Melissa Benoist) with protecting Andrea (Julie Gonzalo) from an anti-tech extremist, but his nefarious purpose goes beyond merely keeping Andrea alive. Meanwhile, Lena (Katie McGrath) moves forward with Non Nocere, with Lex's help.
Supergirl season 5 airs on The CW on Sunday nights.
Photo Credits: The CW