The final X-Men movie from the 20th Century Fox era, The New Mutants, is set to be released later this year after years of numerous delays and eventually, Disney acquiring Fox (now called 20th Century Studios) and their titles. While we don't have long to wait, director Josh Boone revealed during a press event (via Collider), that The New Mutants will be "fucked up" but will also "make you cry."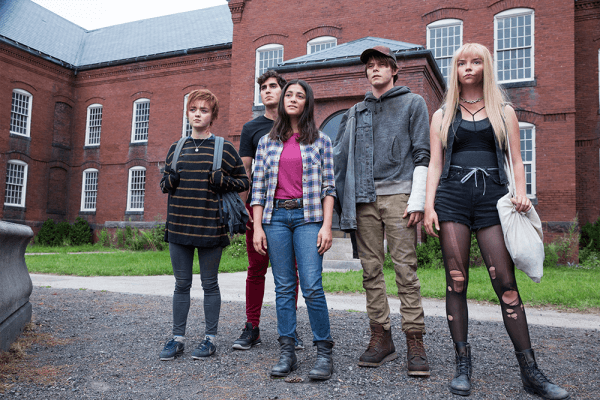 "It's funny, [the studio] so emboldened by Deadpool and Logan and stuff that they really let us… I can't believe they're letting us make this movie," Boone said. "If you knew all the stuff in it, I still am like, 'Do they know how fucked up this movie is?' It is, but we're trying to make something that would make you scream just as much as it'll grab your heart and make you cry. Truly, I've shown a couple of scenes to people where everybody who saw them cried and I was like, 'Oh my God, I'm going to make people cry.' So be excited, because that would be something that hadn't been done before, I think, for most horror movies."
Boone continued by comparing the film's PG-13 rating to Christopher Nolan's The Dark Knight by pushing the rating as far as they could:
"It's a supernatural horror movie. I'd say this is pushed as far as you could push a PG 13, as far as Dark Knight was pushed or whatever with Joker putting somebody's head in a pencil and all that, or Two-Face's face, we've pushed stuff as far as we could push it."
SEE ALSO: The New Mutants director says its characters are too dangerous for Xavier's School for Gifted Youngsters
Are you looking forward to The New Mutants? Let us know in the comments below or tweet us @flickeringmyth…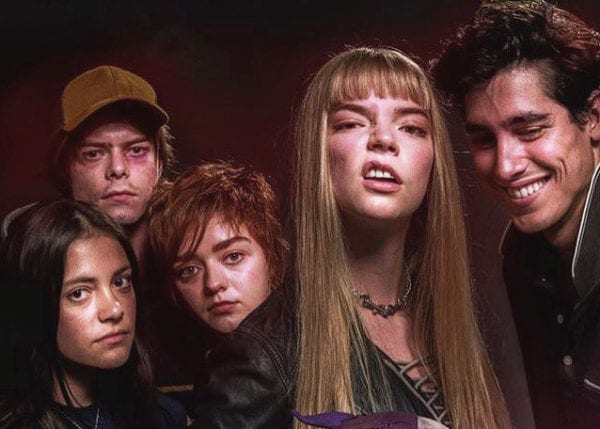 20th Century Fox in association with Marvel Entertainment presents "The New Mutants," an original horror thriller set in an isolated hospital where a group of young mutants is being held for psychiatric monitoring. When strange occurrences begin to take place, both their new mutant abilities and their friendships will be tested as they battle to try and make it out alive.
The New Mutants is directed by Josh Boone (The Fault in Our Stars) and features a cast includes Maisie Williams (Game of Thrones) as Rahne Sinclair/Wolfsbane, Anya Taylor-Joy (The Witch) as Illyana Rasputin/Magik, Charlie Heaton (Stranger Things) as Sam Guthrie/Cannonball, Henry Zaga (13 Reasons Why) as Roberto da Costa/Sunspot, Blu Hunt (The Originals) as Danielle Moonstar/Mirage and Alice Braga (Queen of the South) as Dr. Cecilia Reyes. It is set for release on April 3rd 2020.