Ahead of its release this coming Wednesday, DC has unveiled a preview of Action Comics #1021, which we have for you here; check it out…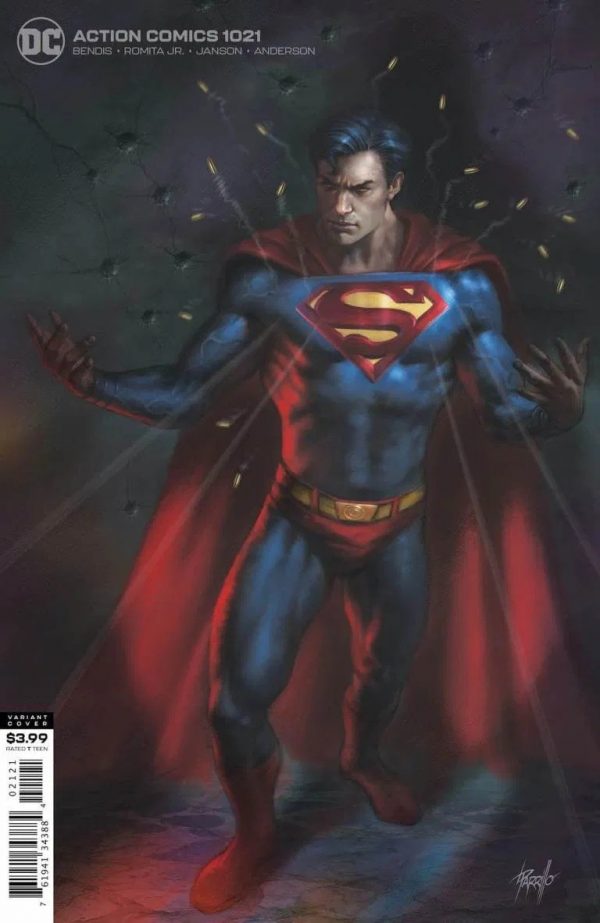 Metropolis down! The blockbuster supervillain team-up of the century continues. Leviathan! The invisible mafia! The Legion of Doom! All have descended on the city of Metropolis to challenge Superman at his most vulnerable moment. With the truth about the Man of Steel's secret identity out in the open, all the rules of engagement have changed-and no one is safe! Guest-starring the Justice League and Young Justice.
Action Comics #1021 is out on March 25th, priced $3.99.