During an interview with Fake Nerd Podcast, Arrow executive producer Marc Guggenheim has been chatting about the ending of the OG Arrowverse show, with the showrunner revealing that his "original conception" for the series finale was to end with a Batman tease.
"I kind of had a little bit of a fantasy that Oliver would die, and you'd end with some sort of news broadcast talking about his legacy and that would sort of become voice over, and then you would go to this rooftop in a whole other city and on the cuts a thug or some bad guy would come crashing through the frame, having been punched off screen," said Guggenheim. "And this pair of black boots would come down right in front of him, and there'd be a flutter of a scalloped cape, and the voice over would say something along the lines of 'Oliver Queen inspired a whole new generation of vigilantes.' The implication of course being that he inspired Batman."
Of course, this was no longer possible given the expansion of the Arrowverse in the eight years since Arrow's debut, including the launch of Batwoman, which establishes that The Dark Knight has been active, but missing for several years. Instead, we got to see Oliver making his sacrifice(s) in the Crisis on Infinite Earths crossover, with the Emerald Archer giving his life to save not only his friends and fellow heroes but the entire multiverse.
SEE ALSO: Stephen Amell wasn't happy with big Green Arrow scene in Crisis on Infinite Earths
What do you make of Guggenheim's original concept for the ending of Arrow? Let us know your thoughts in the comments below or on our social channels @FlickeringMyth…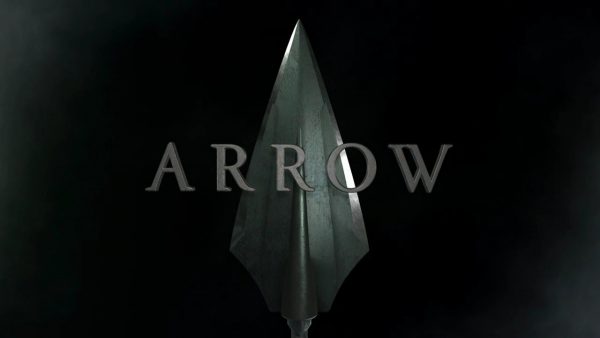 Via CBM