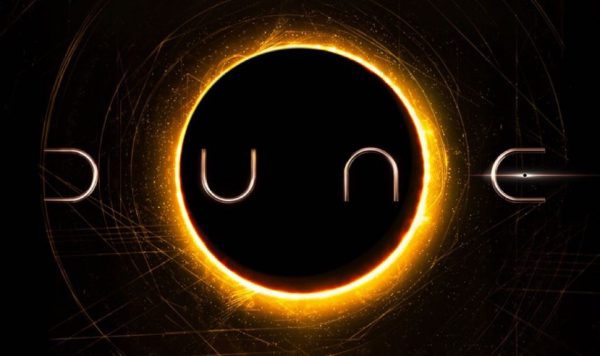 This week's first-look reveal of Denis Villeneuve's star-studded adaptation of sci-fi author Frank Herbert's Dune impressed many fans of the franchise. One person in particular who is very happy with what they have seen is Herbert's son Brian Herbert, who has continued writing Dune novels based off his father's notes.
With the release of the images, Brian Herbert took to Twitter and it seems he believes his father would give his approval to Villeneuve's direction:
"Dune fans, I hope you're all as excited as I am to see these early glimpses of the new Dune movie," wrote Herbert. "My father would be incredibly proud!"
Dune fans, I hope you're all as excited as I am to see these early glimpses of the new "Dune" movie. My father would be incredibly proud!https://t.co/EkDy1IZAw3 pic.twitter.com/bq6W7YxzI9

— Brian Herbert (@DuneAuthor) April 13, 2020
Dune was previously adapted in 1984, though it not did do very well in theatres and has been criticized for attempting to cram the large complex story into one film. Unlike the original film, this new adaptation Dune will be split into two movies.
"I would not agree to make this adaptation of the book with one single movie," Villeneuve has said. "The world is too complex. It's a world that takes its power in details."
SEE ALSO: Jason Momoa teases his Dune character Duncan Idaho, calls him "Han Solo-esque"
A mythic and emotionally charged hero's journey, "Dune" tells the story of Paul Atreides, a brilliant and gifted young man born into a great destiny beyond his understanding, who must travel to the most dangerous planet in the universe to ensure the future of his family and his people. As malevolent forces explode into conflict over the planet's exclusive supply of the most precious resource in existence—a commodity capable of unlocking humanity's greatest potential—only those who can conquer their fear will survive.
Dune is directed by Denis Villeneuve (Blade Runner 2049) and sees Timothee Chalamet (Call Me By Your Name) leading the cast alongside Rebecca Ferguson (Mission: Impossible – Fallout), Oscar Isaac (Star Wars: The Last Jedi), Dave Bautista (Avengers: Infinity War), Stellan Skarsgard (Mamma Mia! Here We Go Again), Charlotte Rampling (Red Sparrow), Zendaya (Spider-Man: Far From Home), Javier Bardem (Loving Pablo), Jason Momoa (Aquaman), Josh Brolin (Avengers: Endgame), Stephen McKinley Henderson (Fences), Sharon Duncan-Brewster (Sex Education) and Chang Chen (The Assassin).
Ricky Church – Follow me on Twitter for more movie news and nerd talk.